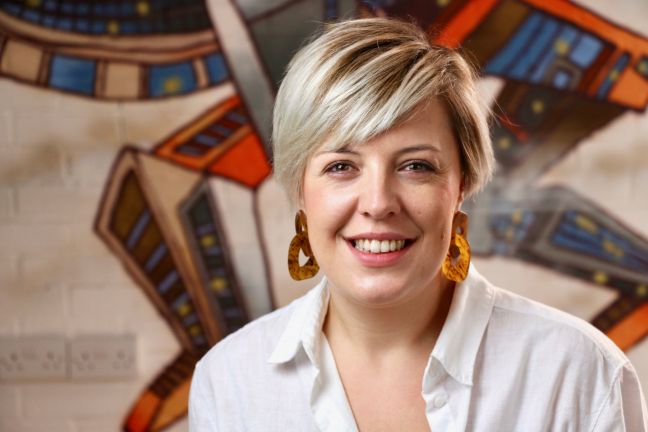 A Chartered Architect and Associate at Rio Architects in Cardiff, Ffion's passion for architecture and project development started in the classroom.
She thoroughly enjoyed Maths, Science and Art lessons — and became fascinated by how these topics in combination could result in the buildings we live, work and make memories in every day.
As a child, she also loved to draw and was always doodling things in her garden — such as leaves, plants and anything else she could find!
In later life, Ffion completed a BA (Hons) degree in Architecture and Planning, before completing the second part of her qualification in Oxford, where she gained a full Diploma in Architecture. Since completing her qualifications, Ffion has worked on a number of live projects including residential, commercial and arts education developments.
Working closely with wider design development teams, Ffion has designed a range of projects — including affordable housing. Her most recent work involved the prep, design and creation of a 27-storey student accommodation development in Cardiff.
Find out more about the work that Ffion's involved with here.