Entries have now closed for our 2017 colouring competition...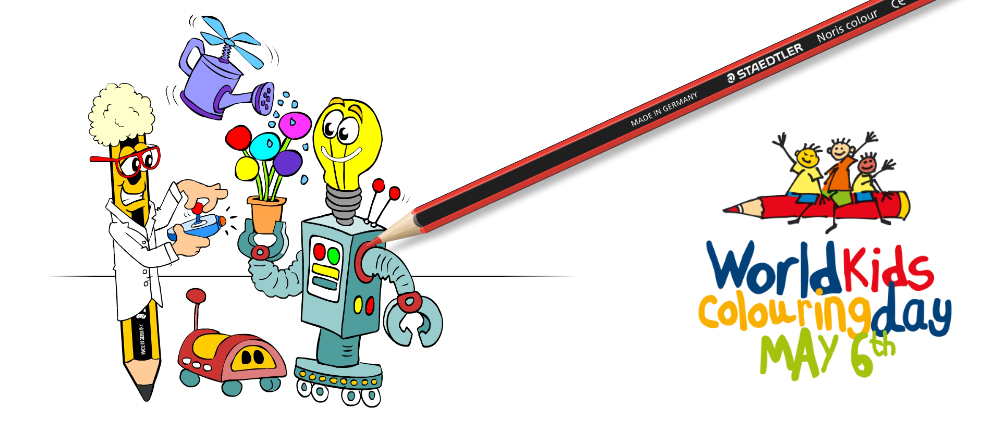 Our annual competition to celebrate World Kids Colouring Day (06 May) has officially closed.
Thank you to everyone who entered our creative competition!
We are busy looking through your entries and will reveal the winners very soon. Keep an eye out on our website and our Facebook page.
The competition
This year's theme was "Bright Future" and we designed two competition sheets which asked KS1 & KS2 pupils to pick up a pencil and portray their futures through art, colour and imagination.
And that's not all – for the first time ever, we provided bonus classroom-quiz videos for your pupils to tackle as a class.
The Prizes
Two lucky winners – one from KS1 and one from KS2 – will receive the following:
A bespoke art workshop for the whole class with top British caricaturist, Picasso Griffiths.
£250 worth of STAEDTLER products for the classroom.
An official winner's certificate and STAEDTLER goody-bag for the winning pupil.
Three runners-up will also receive £250 worth of stationery products for their classroom and an official runners-up certificate.
Plus – every teacher who enters will be sent this FREE stationery pack!
*You will receive this very soon.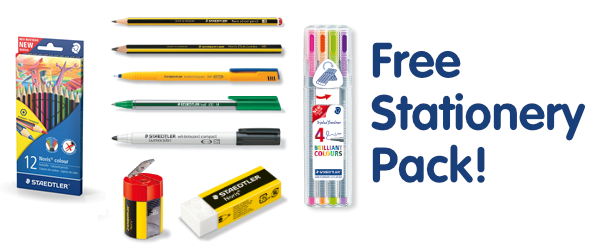 KS1 & KS2 Competition sheets and Teachers' Guide
Download and print this year's competition sheets and Teachers' guide here.
KS1 & KS2 Bonus Activities
Watch and complete all of our bonus classroom-quiz videos with your class here. 
How do I take part?
Download the KS1 or KS2 compulsory competition sheets above.
Print the sheets and give to your pupils to complete as part of a World Kids Colouring Day themed lesson.
Collect the worksheets and send us your entries before midnight on 31 May 2017. 
Where do I send my pupil's entries?
By post:
Cut out and fill in the slip on the Teachers' Guide sheet. Post the slip and your entries to:
World Kids Colouring Day - STAEDTLER UK Ltd
31 Old Field Rd
Bocam Park
Bridgend
CF35 5LJ
Please note – we can only accept postal entries that include the teachers' slip.
By email:
Scan the entries and email in a PDF, JPEG or PNG format to the below address:
Please note – we can only accept email applications that include your name, school name and the email address registered to you Teachers' Club UK account in the covering email.
We hope you have a happy, fun and colourful World Kids Colouring Day – best of luck!
STAEDTLER Teachers' Club UK