May is the month to celebrate powerful storytelling; bringing children closer to the world of books. Here are some of our favourite children stories to inspire your classroom reading this month:
Year 1
The vibrant story of Elmer by David McKee is a must-read. With colourful images, the powerful story of an elephant who is miserable trying to fit in has become one of the favourite children stories available. It teaches us that everyone is the same, but different at the same time. The quirky tale of an unexpected guest arriving for tea is bound to get the attention of pupils in Judith Kerr's The Tiger Who Came to Tea.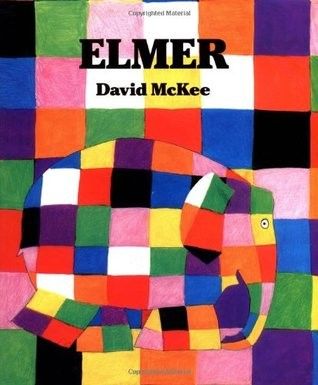 Year 2
Considered a classic children's book, the tale of The Owl Who Was Afraid of the Dark by Jill Tomlinson, makes our hearts truly melt. The story is also great to talk about in class and you could use the text as a chance to practice describing words. Filled with beautiful pictures by Emily Hughes, Wild enchants its listeners with the inventive story about a little girl who has been brought up by wild animals before she meets a new world.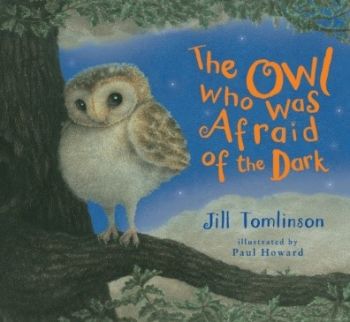 Year 3
Anne Fine's The Diary of a Killer Cat is an entertaining tale, written in the narrative of a wicked cat on a killing-spree. Who will be his next victim and why is he being told off? The inventive story of moody Mr. Gum is a story loved by many children. Adding funny voices to the story will definitely bring some giggles and laughter.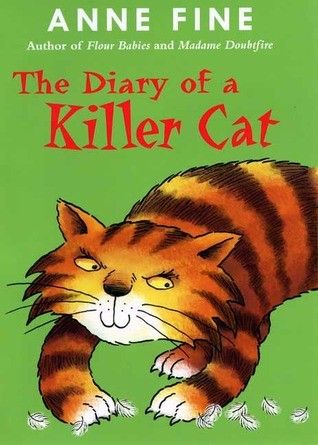 Year 4
A story of friendship as strong as in Michael Morpurgo's The Butterfly Lion is always a classic that inspires children. It is also a great way of creating a discussion in the classroom – would you keep the lion? Why can't you keep him? Cresida Cowell's How to Train Your Dragon engaging story of a young boy who has to train his dragon to become part of the tribe. This heroic book is a winner amongst boys and girls alike.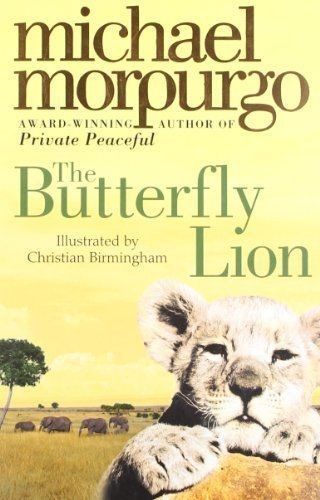 Year 5
M.G. Leonard's Beetle Boy is difficult to put down. With the crazy adventures and fantastic characters, both evil and good, this fast-paced book makes pupils sit on the edge of their chairs. Another classic that has been read by generations of young children and should not be missed is The Secret Garden. A tale of an orphan unlocking the mysteries of a secret garden, appeals to both boys and girls and has become a must-read.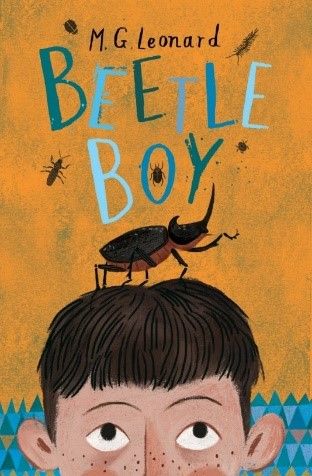 Year 6
Streatfeild's Ballet Shoes is an ultimate favourite amongst young girls. The story highlights the ups and downs of three young orphans at performing arts school. What makes this book so special is that all characters have their flaws, which makes them even more likeable. A touching read about a young boy who must move to the countryside during the war. A heart-melting story with a powerful message that cannot be missed from this list.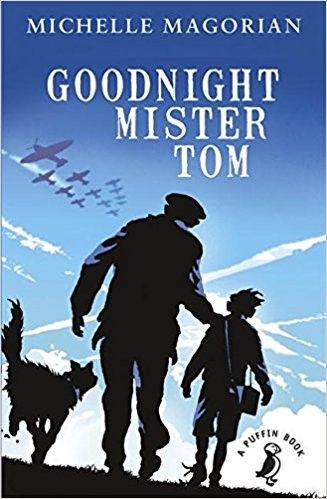 Do you agree with our list? Which books do you consider a must-read? Let us know on our Facebook or Twitter page!
STAEDTLER Teachers' Club