Celebrate Chinese New Year in The Classroom
Here are some quick-win activities for bringing some New Year fun to your classroom.
1. Dress in Red Day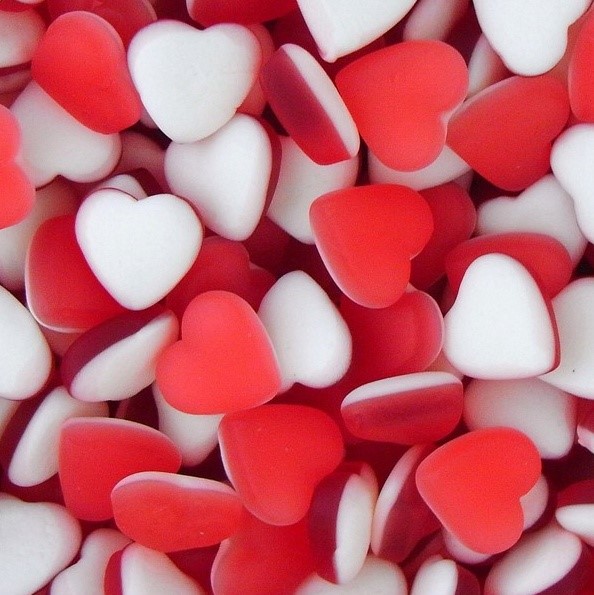 The colour red is EVERYWHERE during Chinese New Year and your classroom should be no different.
Bring a bit of New Year's luck to your classroom with a 'Dress in Red' Day for pupils - we're talking everything from red ribbons to red hairspray and even red face paint.
You could even encourage your class to bring red snacks and treats to share with their classmates, such as apples, strawberries and red coloured-sweets.
2. A spring clean classroom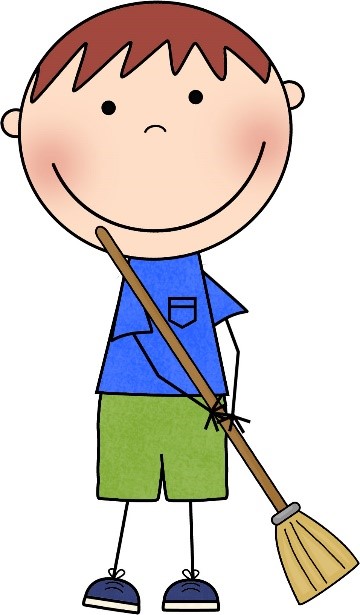 Families in China clean their houses from top to bottom ahead of the New Year celebrations.
This activity is believed to sweep away all of the bad luck from the past twelve months and welcome in some positive vibes for the New Year.
Get your pupils involved in this tradition by starting the day with a good classroom clean. Allocate roles and give your pupils some responsibility for completing the task within half an hour.
It'll teach your pupils a lesson about Chinese New Year AND it'll improve the appearance of your classroom. Double win.
3. Draw the Zodiac animals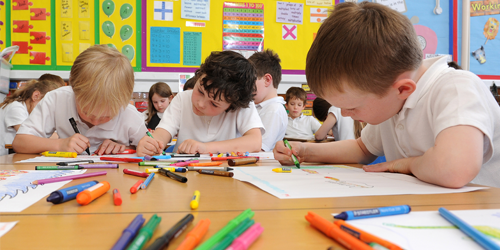 Ask your class to draw their favourite animal from the Zodiac calendar. There's 12 to choose from so it'll be sure to keep them quiet.
Your pupils could even design a brand new Zodiac animal as a class. Ask each child to suggest an idea for the creature and bring it to life on the whiteboard, step-by-step. Who knows what you'll create!
Want to weave some Chinese New Year activities into your classes? Choose from our selection of Chinese New Year classroom resources and ideas for your pupils to enjoy here.
And do let us know what you get up to on Facebook or Twitter – @TeachersclubUK .