Plus, you could win a hoard of STAEDTLER stationery...
See You In The Cosmos is the brand new, funny and moving novel by Jack Cheng.
The story follows space-obsessed Alex Petroski and his dog, as they take a cosmic journey towards family, love, and inspiration.
We've teamed up with Penguin Schools to provide you with an exciting classroom give-away which includes copies of the See You In The Cosmos novel for each of your pupils (x30)  — complete with a STAEDTLER stationery bundle.
To be in with a chance of winning, simply answer the question below...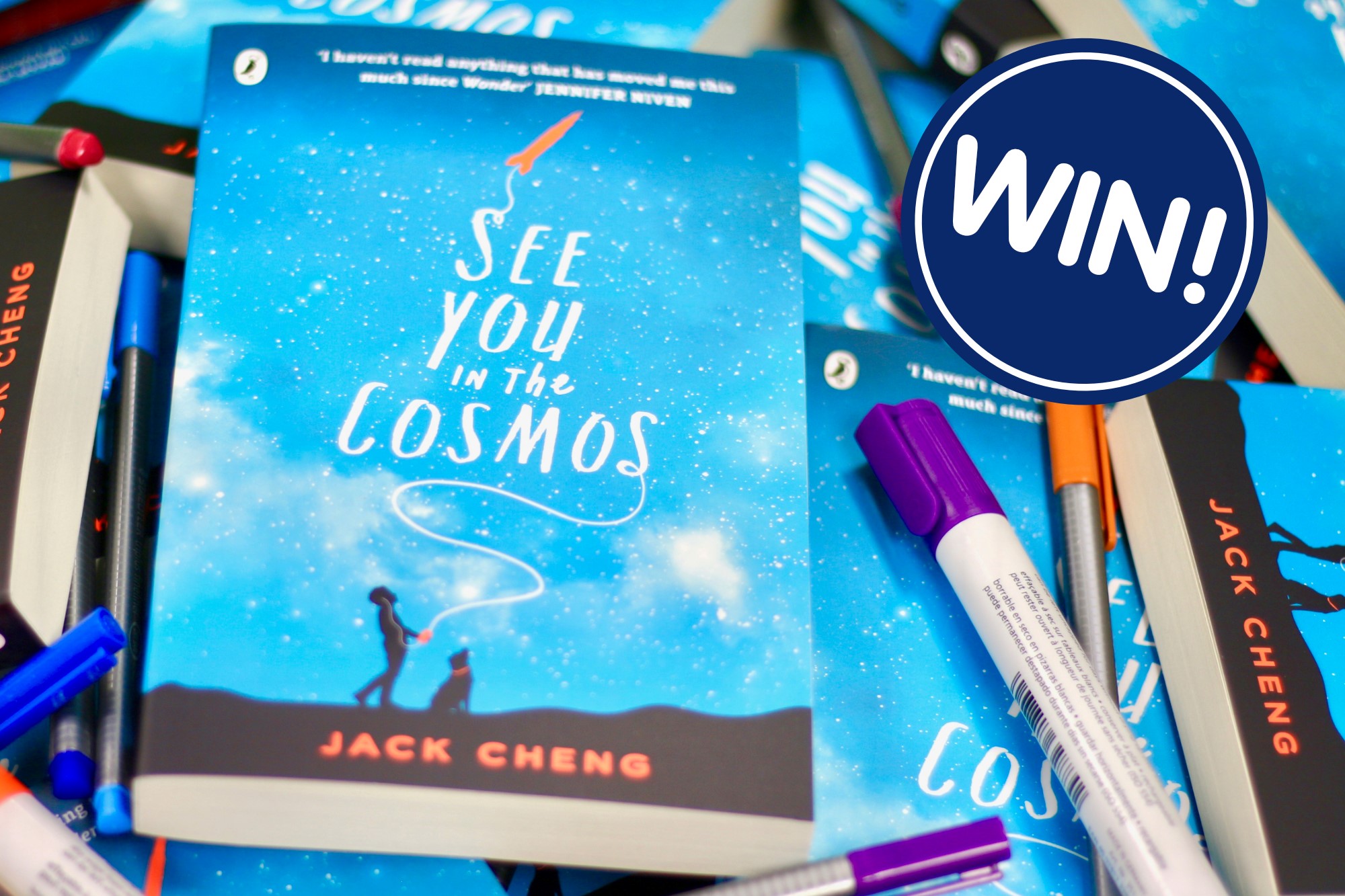 Entry is subject to our competition terms and conditions. Good luck!
Think your class will like Jack Cheng's novel? Then they might enjoy our 'See You In The Cosmos' themed lesson plans too – appropriate for both KS1 and KS2 classes. Teachers' Club members can download them here for free.
Not a Teachers' Club member yet? Sign up here for absolutely free.