The International Bee Research Association - IBRA - has released a Primary education pack as part of The Beeworld Project, which aims to promote the value of Bees in schools and communities.

The free pack offers schools access to key learnings and activities around the premise of bees, honey and how pollination plays a fundamental role within the environment. 
So, get your class buzzing with bee-related games, worksheets and classroom resources that can be easily incorporated across key stage one and two curriculums. 

The IBRA Primary education Pack includes:
Useful facts and figures about bees
Delicious recipes involving honey
Curriculum-linked activities and games
Classroom arts & crafts
A Bee dictionary, word search and maze
Plus much more! 
To get your school involved in The Beeworld Project, download the IBRA Primary education Pack.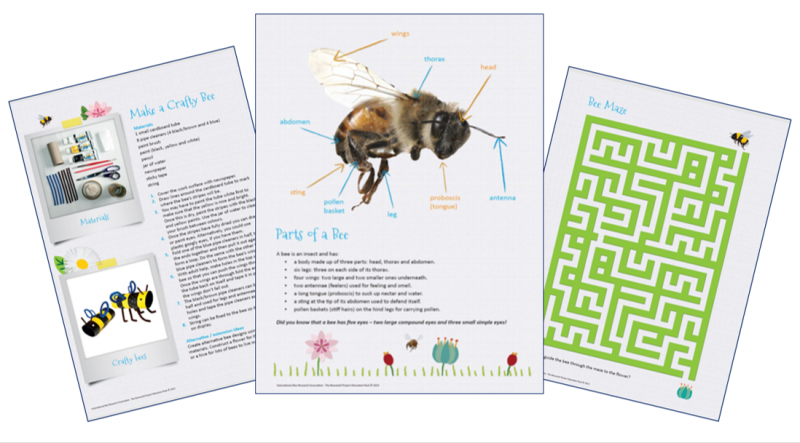 We'd love to hear your feedback on The Beeworld Project, so let us know how you've used the resources over on our Facebook and Twitter pages!
 
STAEDTLER Teachers' Club