As shared by you..
World Book Day is a time for celebrating the sheer joy of literature and every year, stressed parents become costumers as children across the globe dress up as their favourite literary characters.

But the fun of World Book Day isn't for pupils exclusively – plenty of teachers get into the spirit too!

And this year, lots of you have sent in pictures of your wonderful costumes, so we just had to share some our favourites.

So here it is – our list of the UK's *best dressed* teachers on World Book Day 2017. It's just like Vogue's best dressed list for the Oscar's (but possibly even more glamorous).
1. Bill and Ben - AKA Hannah Seymour and her colleague.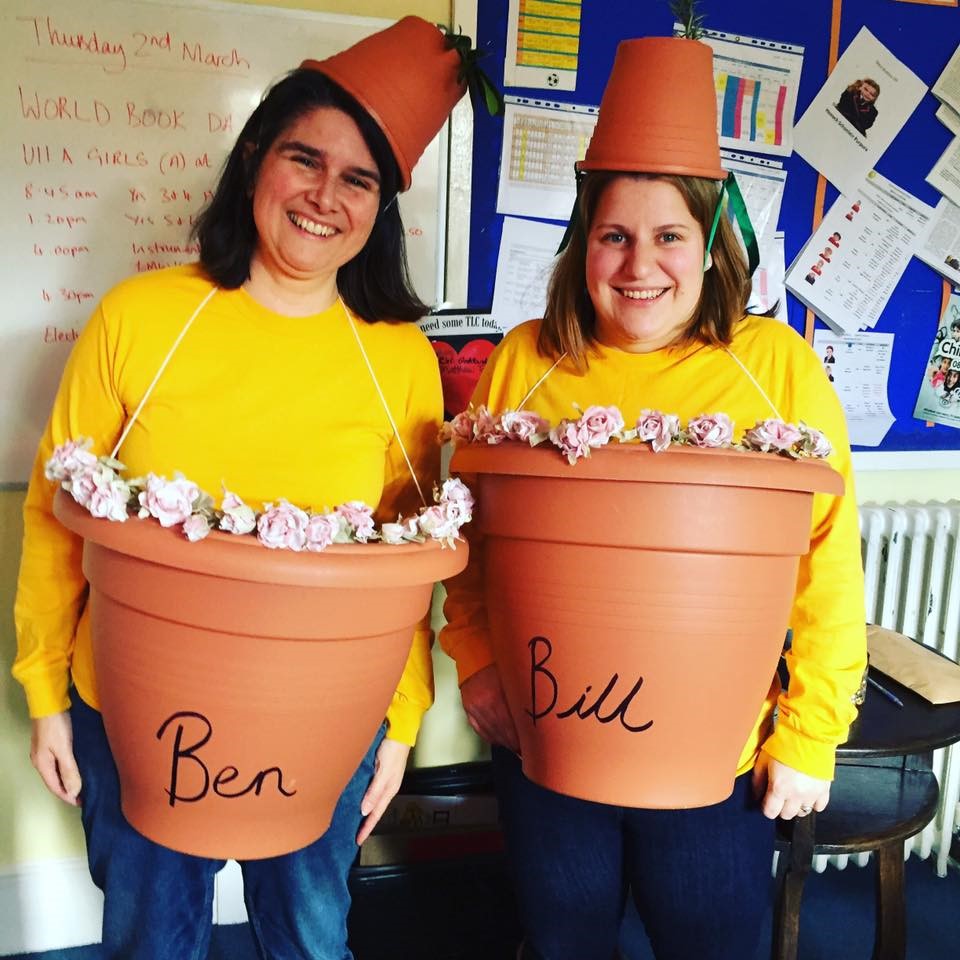 2. Gemma Lloyd-Smith and her colleagues as Alice, Queen of Hearts and the Mad Hatter in their very own Wonderland.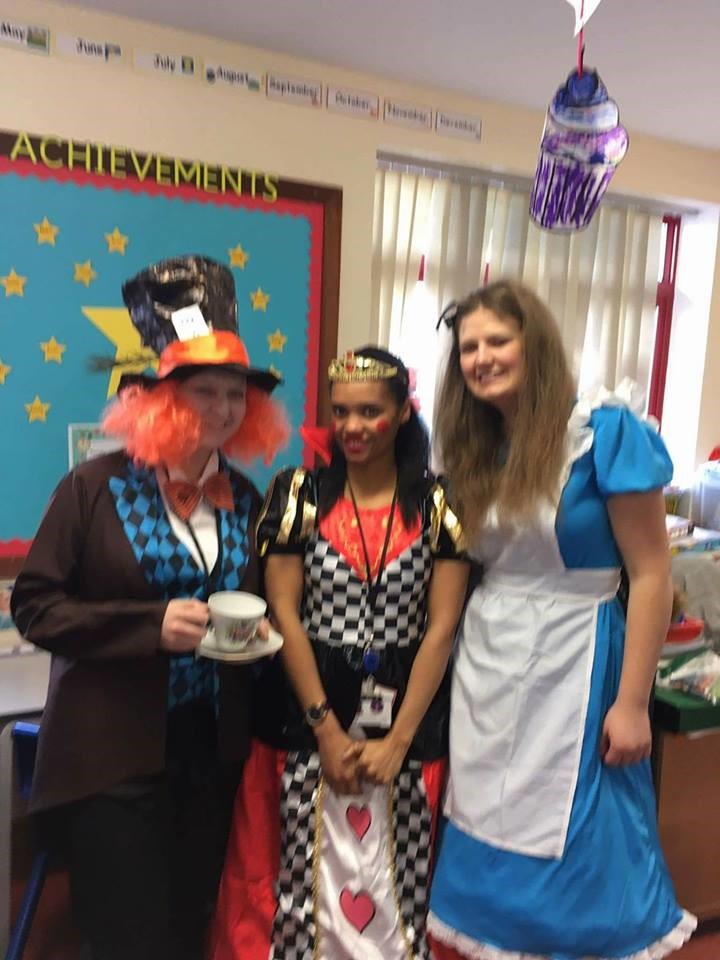 3. A fantastic variety of costumes at Thomas Hickman Primary School in Buckinghamshire. Thanks to Lucy Cattern for sharing.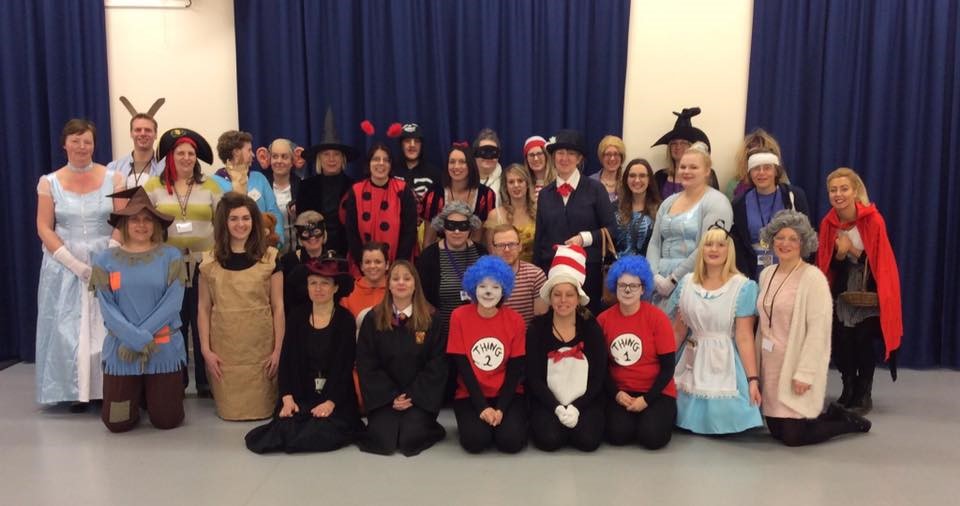 4. Here's Aleksandra and her colleagues as the cast of Peter Pan.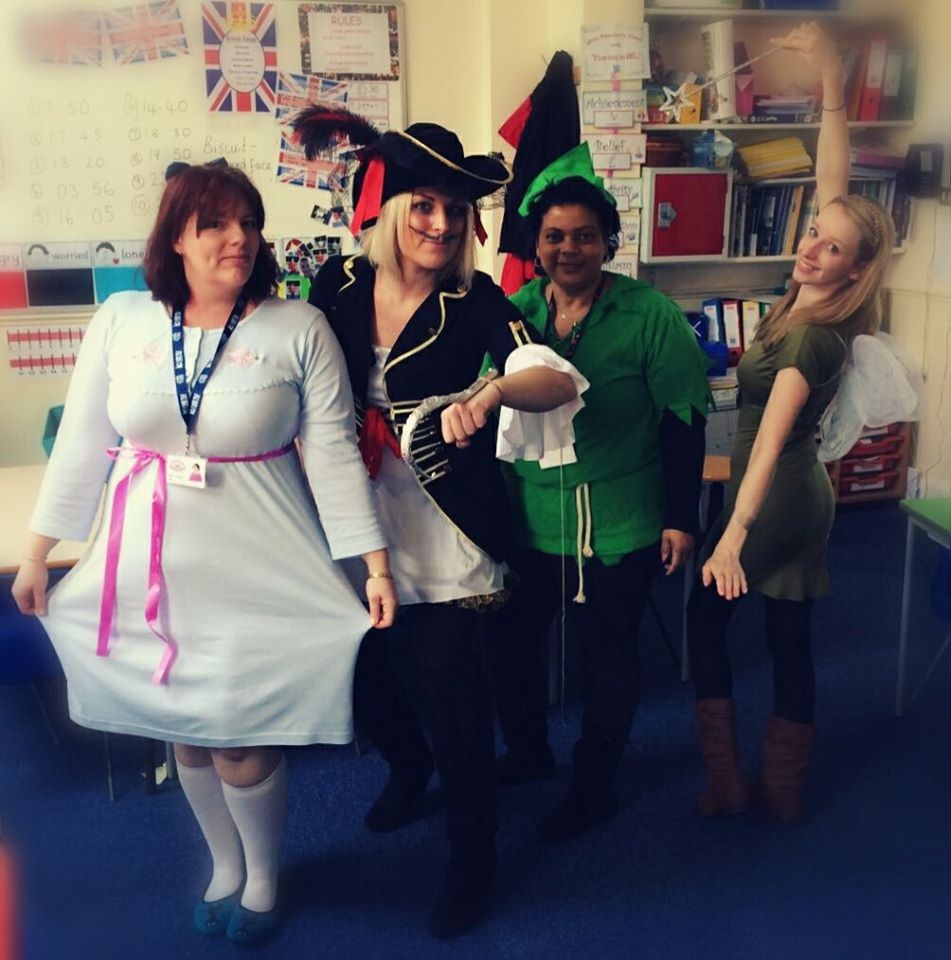 5. Here's Nicola Bonell and her colleagues, dressed as Willy Wonka and his Oompa Loompas.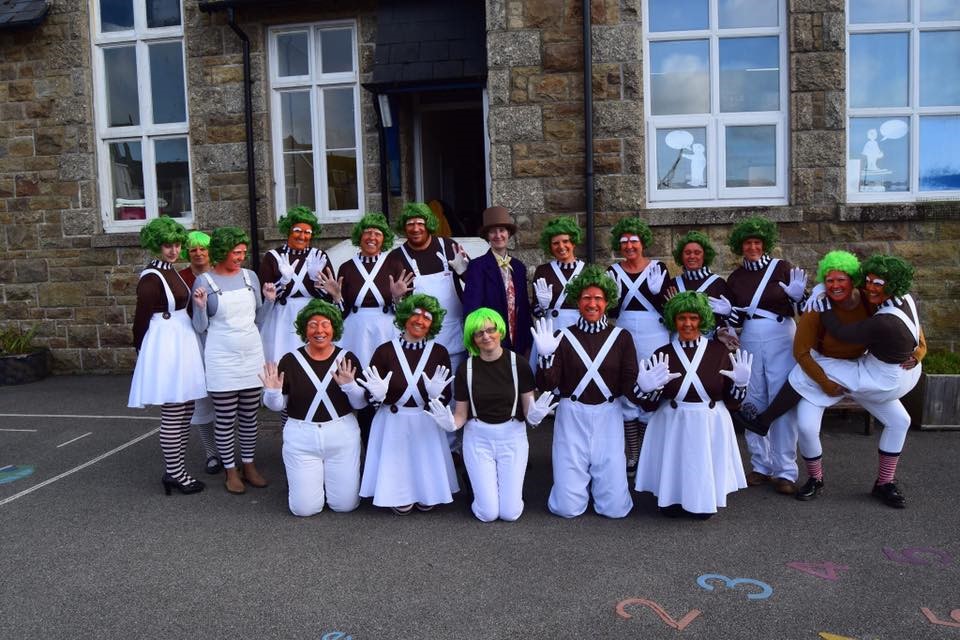 But our best dressed award goes to…….
Josie Bayley and Bex Doherty - AKA Team Geography as Mr and Mrs Twit.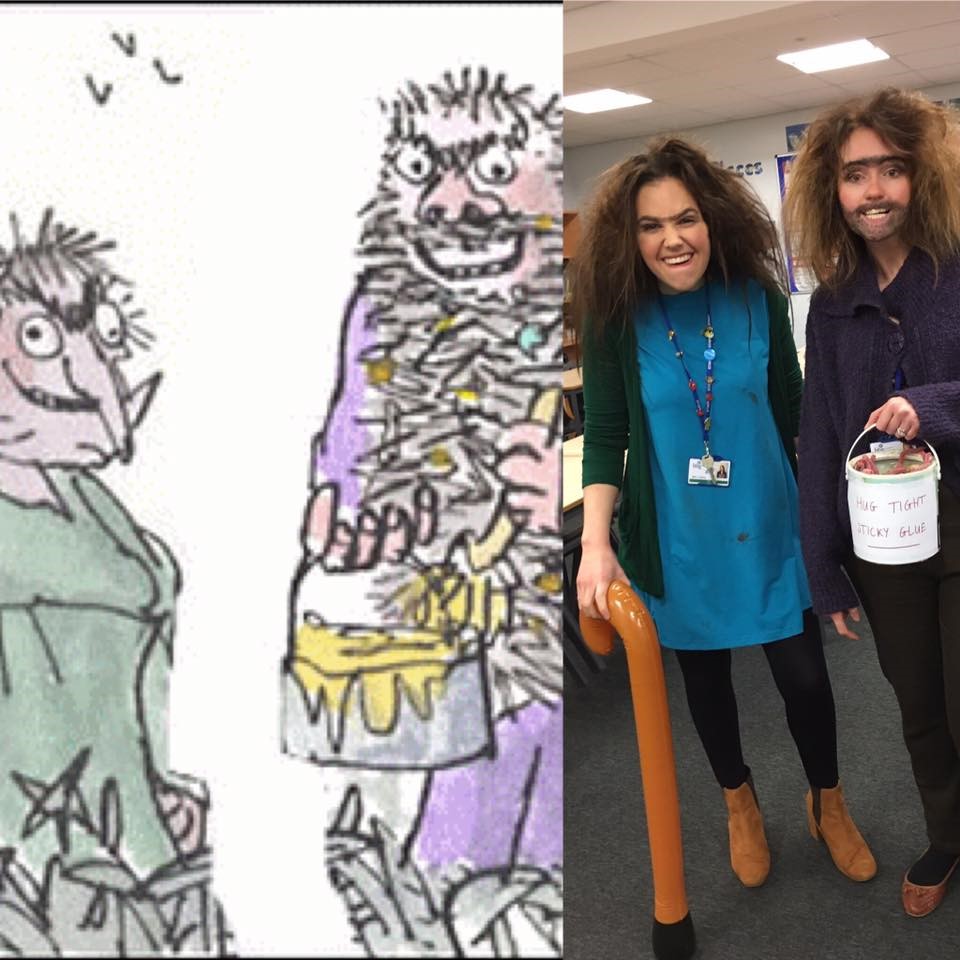 Josie and Bex will be awarded with some STAEDTLER goodies for their fantastic effort - well done, both!