Celebrate National Handwriting Day in class
Make handwriting fun with these quirky activities!
1. Highlight every other line on the page for improved letter size differentiation.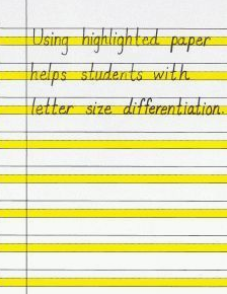 2. Create 3D letters with card, allowing students to practice each letter formation with their fingers.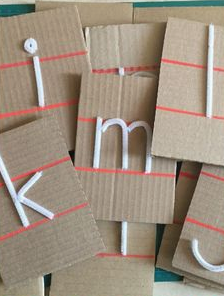 3. Make a salt tray and use alphabet cards.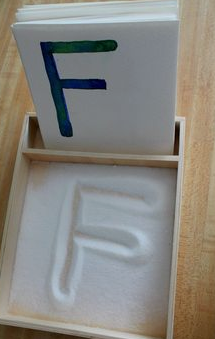 4. Print out letter that replicate roads so students can create the formations with a toy car.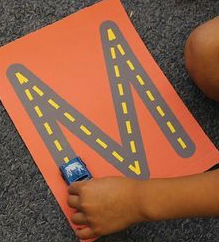 5. A great way to remind your students to put a space in between each word.. use sticker dots!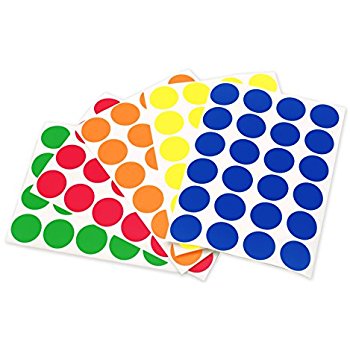 6. Start each lesson with a few warm-up exercises. Just like other muscles in the body, our fingers get tired, too!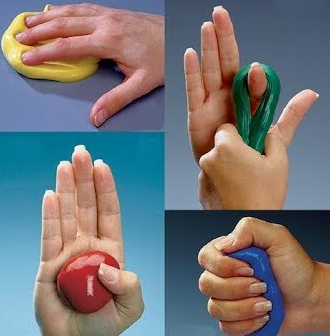 7. Create a letter maze out of dough.