5 Reasons why Teachers Love Teaching
As picked by YOU!
On Valentine's Day we asked you what you love most about teaching ❤️
And we absolutely loved your response – so we just had to share some of our favourites.
The lightbulb moment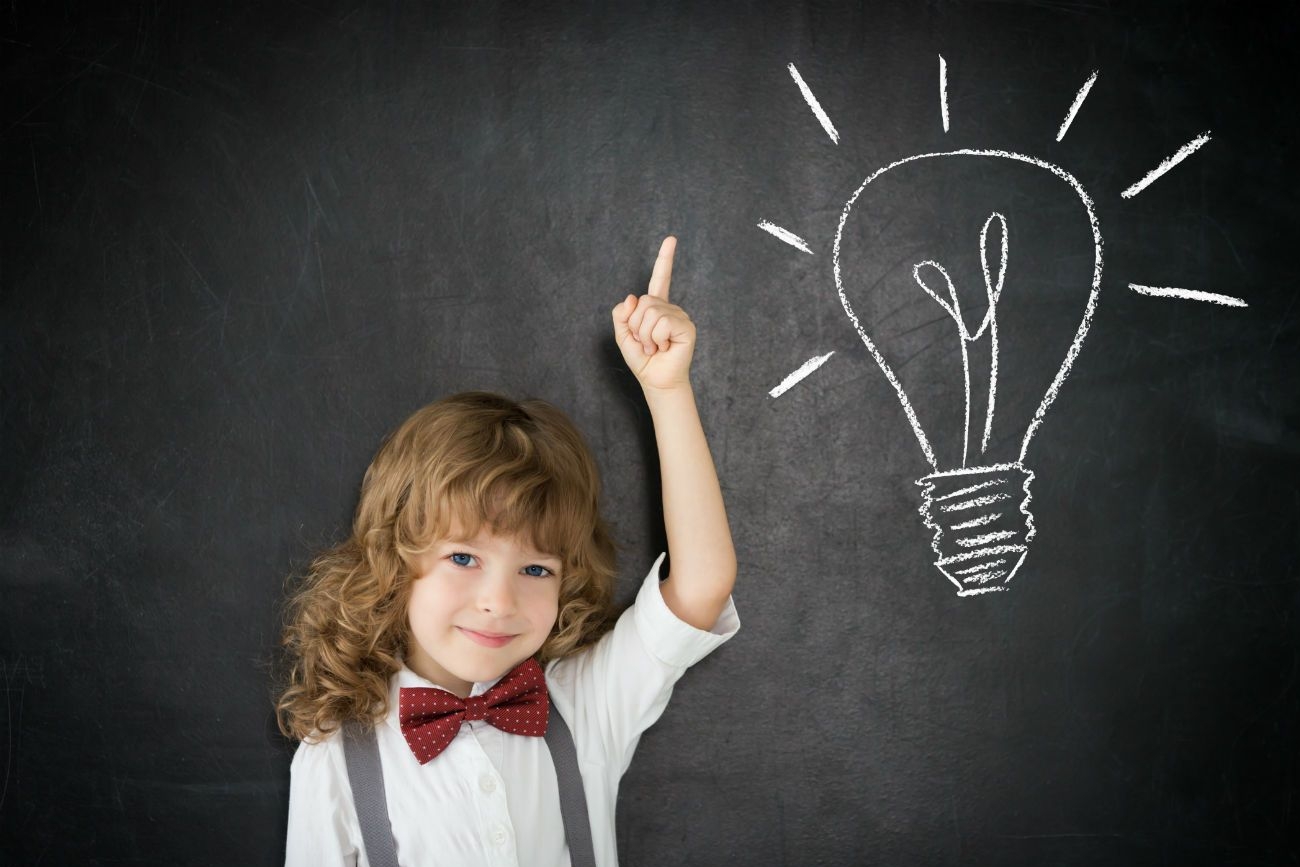 "That 'ah ha' moment when a kid didn't get something and then it clicks!!! Had it with a pupil the other day and he actually fist pumped!" – Vicky Emma Stocks.
"I love when a child suddenly gets something they've been struggling with." – Cathy Humphrey.
Making a difference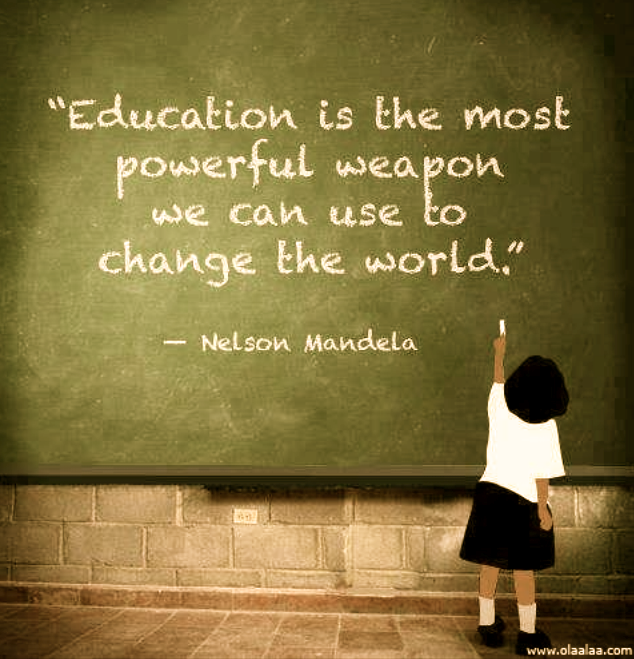 "I love making a difference in a child's life." – Sarah Russell.
"LOVE when you see a child from a class a few years back and they thank you or share a memory you helped to make." – Christina Joy Jackson.
The laughs and funny sayings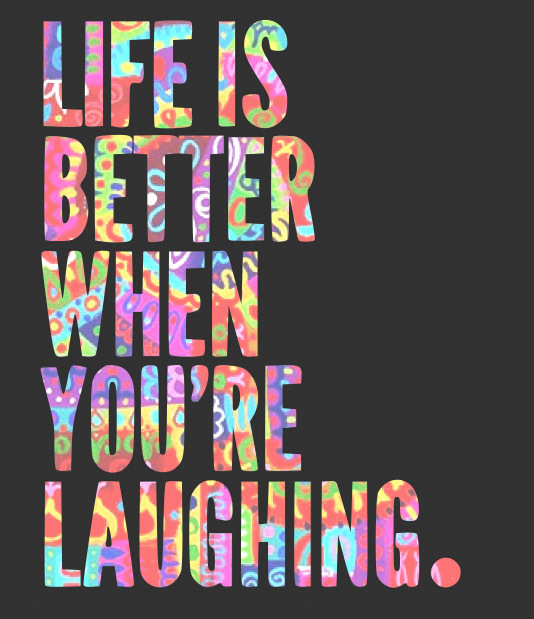 "The funny things young people say. When you are feeling down, there is one pupil who says something to cheer you right up." – Laura McVeigh.

"When they call you "Mam" by mistake." – Helen Feeley.

The random phrases you hear when you don't expect it. Today's was: "Mrs Ruse, my head keeps falling off!". – Sarah Ruse.
The people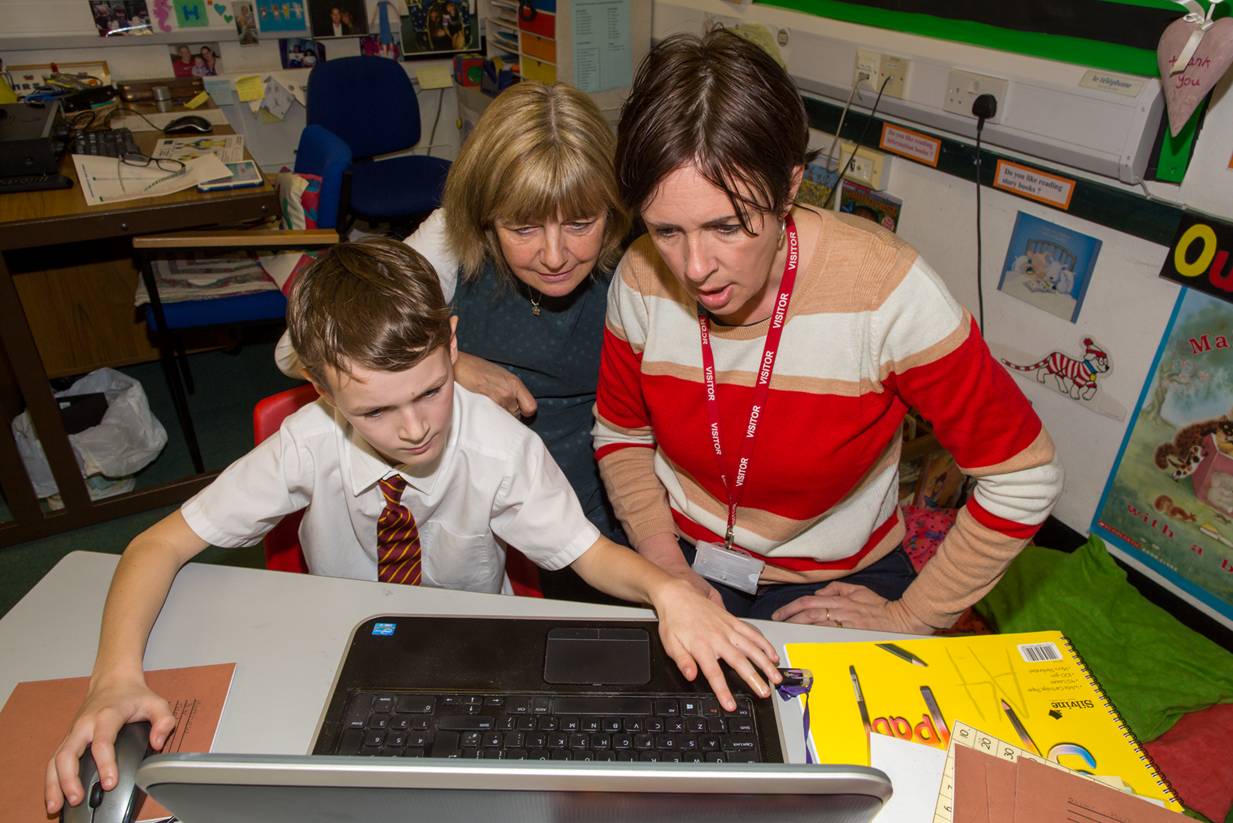 "The children and the team I work with – they make the job." – Alice Walton.
"Small people and their craziness." – Anna West.
And of course, the heaps of stationery!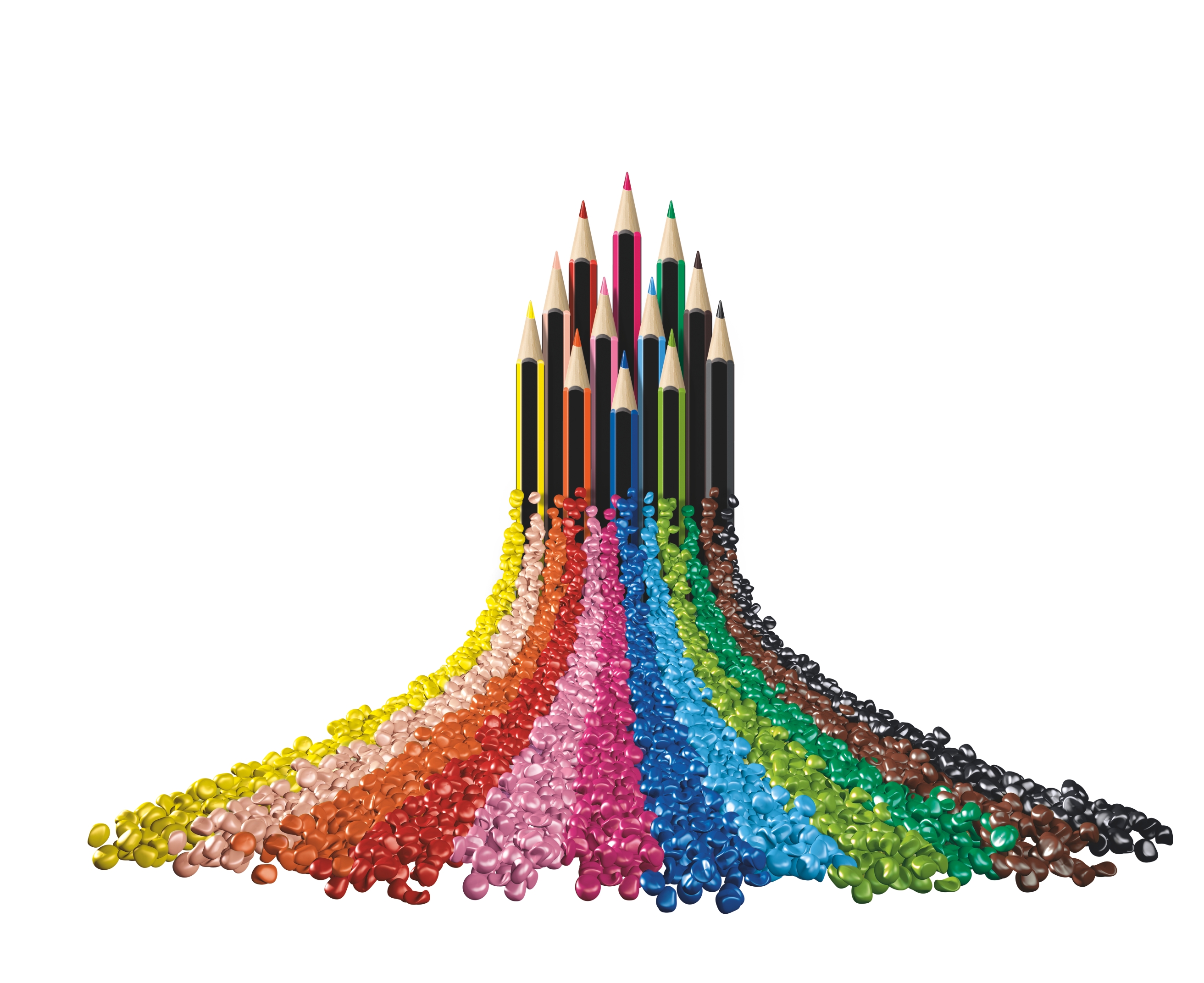 '#love the fact that I have an amazing excuse to purchase loads of gorgeous stationery." – Vick Brownlee.
'I love the busyness, the mess, the laughter, the challenges and the excuse to buy and use serious stationery' – Catherine Gore Browne.
What do you love the most about teaching? tweet us and let us know @TeachersClubUK