Make a Chinese Lantern in 9 Easy Steps
This one will keep your class quiet for at least an hour.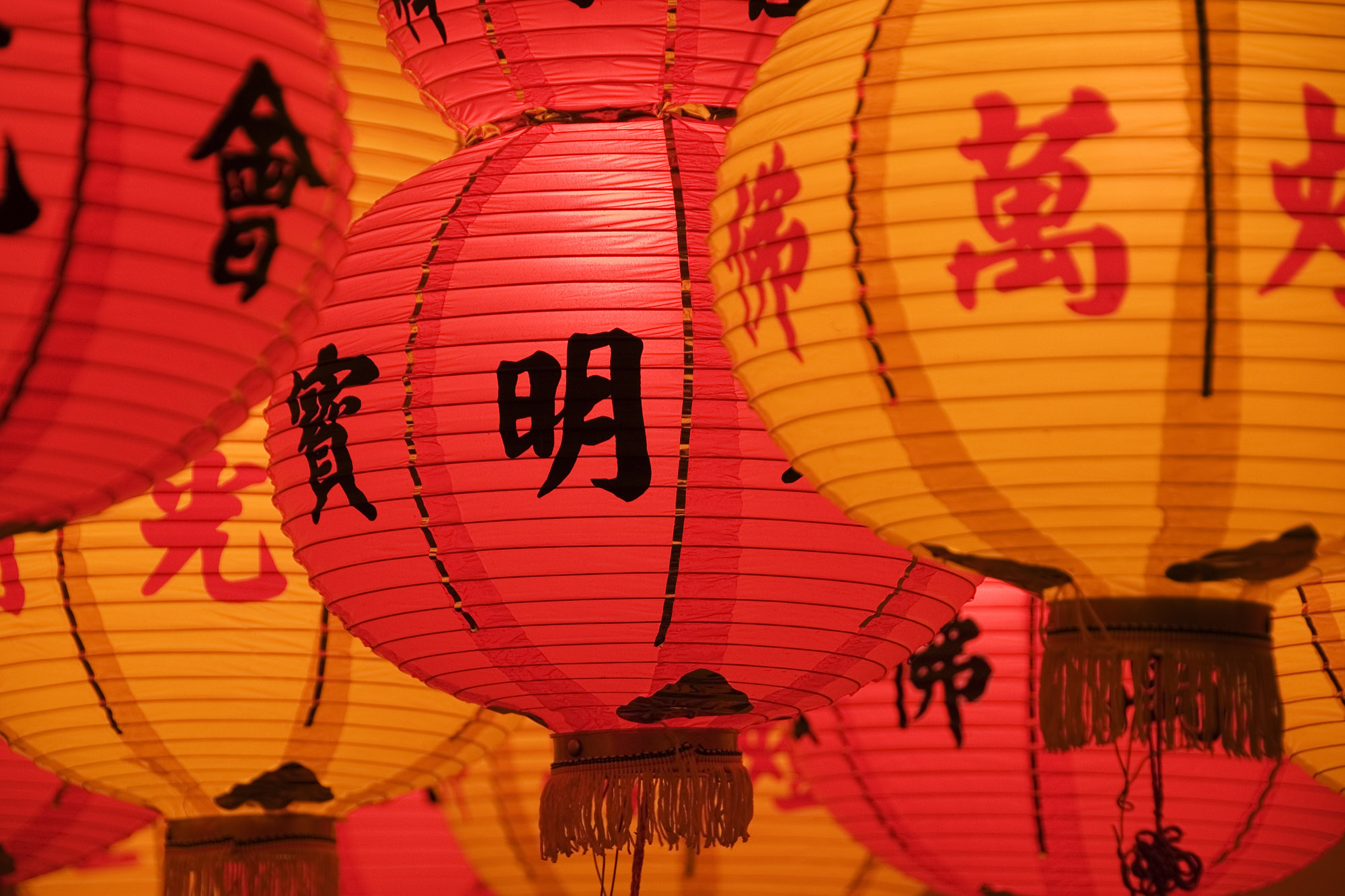 The making of lanterns is a tradition which goes back 500 years in Chinese culture. They're displayed during the Chinese Lantern Festival – a celebration which traditionally closes the Chinese New Year festivities.

This year the Chinese Lantern Festival will take place on February 11 – make sure your class is ready to celebrate with our how-to guide.

What you will need:
- Red paper (lots of!)
- Scissors
- Pencil
- Glue, tape or a stapler
- Any extra elements to decorate your lantern i.e. gold material, string or glitter.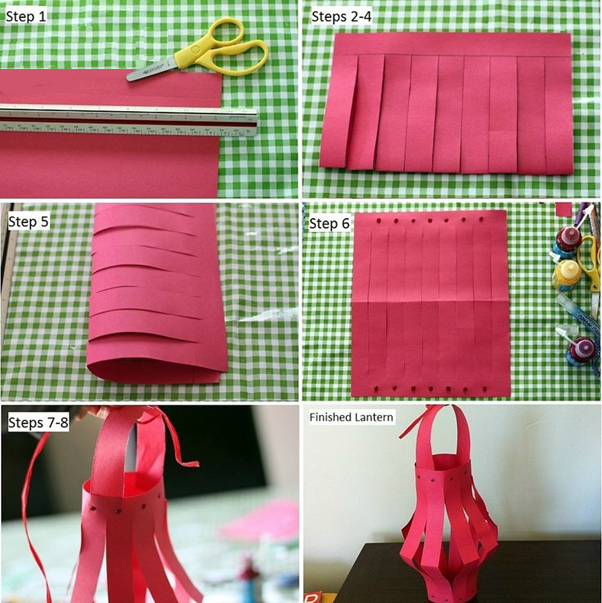 Step 1: Measure 1 inch off the short (horizontal) end of the unfolded sheet of paper and cut it off. This will serve as the lantern handle.
Step 2: Fold the remaining paper in half.
Step 3: Measure another 1 inch line at the cut end of the paper, opposite the folded end. This line signifies where you stop cutting in step 4.
Step 4: Measure and draw lines approximately 1 inch apart, starting at the folded edge and ending at the "stop cutting" line. Cut the lines, ending at the "stop cutting" line.
Step 5: Unfold the paper and re-crease it in the opposite direction. The pencil marks will now be on the inside.
Step 6: Lay the unmarked side facing up and decorate as you please.
Step 7: Shape the lantern by securing the long ends with tape or staples.
Step 8: Secure the handle on top with tape or staples.
Step 9:  Decorate as you wish!
Show us your class's lantern creations on Facebook or Twitter – @TeachersClubUK. We would love to see your work!