Half term reflection
Half term is upon us which means it's FINALLY time for that well deserved break..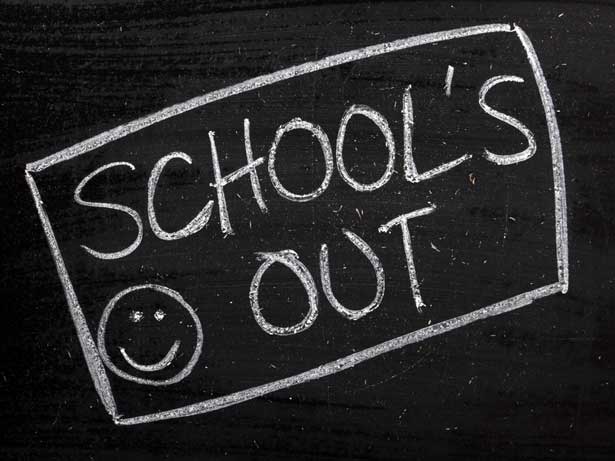 As well as relaxing and 're-charging' after a busy and productive period, it's healthy to take some time to reflect over the last few teaching weeks.
How has the term been so far? What did your pupils learn? And what did you learn?
Below are 3 reflection exercises to help give you a positive kick start to the rest of the term.
Outline your biggest achievement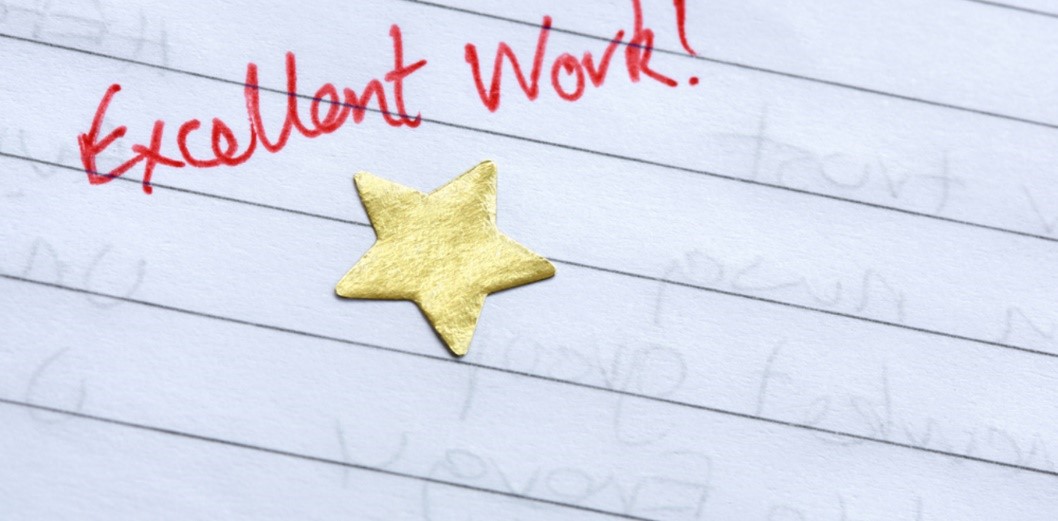 What are the top three moments that made you proud this term?
From seeing progress in a difficult pupil's work to witnessing the joy on the child's face when he or she truly enjoyed one of your classroom activities, remembering those little victories is key.
Write them down in a book this half term and look back at the list whenever you're feeling low at work.
Remember the challenges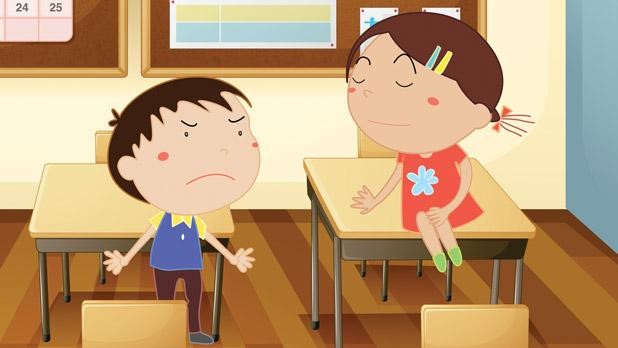 You as teachers face challenges every single day – whether it's in the classroom or staffroom.
And the challenges faced, whether through a disruptive class or a difficult colleague, might make you want to tear your hair out. But ultimately, it's these testing moments that allow us to grow.
Take a moment to think about the obstacles you have faced this term and consider how you can turn a negative experience into a positive learning.
What were the issues and how did you overcome them?
Were you happy with the outcome?
Could you have reacted differently?
Set some goals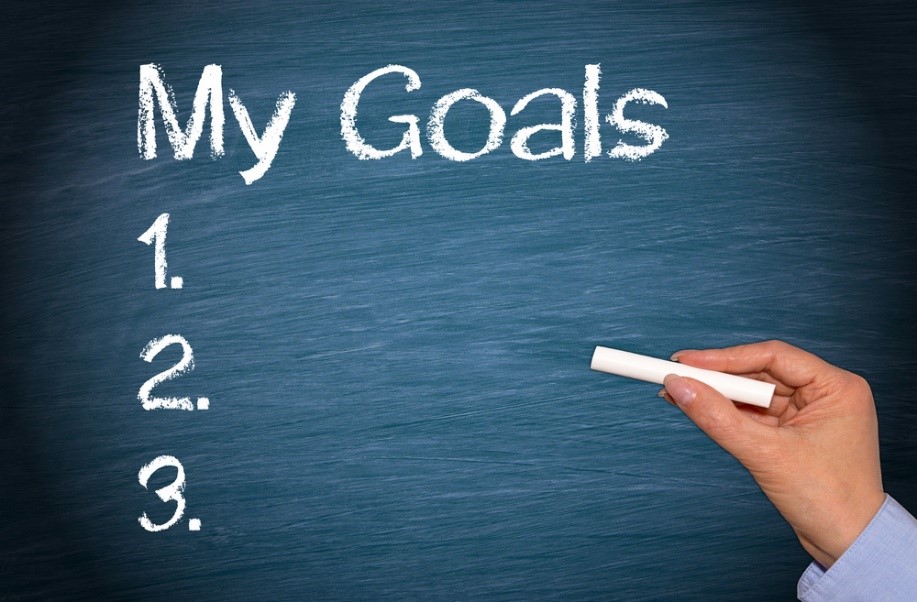 Every teacher has a set of career goals. But with this, every teacher will have areas for improvement. Nobody's perfect!
And naturally, Half Term is a great time to consider the things you need to work on for the rest of the term.
What are your areas for improvement?
What can you do to improve them?
When do you want to improve them by?
Write a list and be completely honest with yourself. You can refer to it at the end of term and see what you have achieved.
We hope you have a fantastic half term break with your friends and family. 
Let us know what you're up to by tweeting us @TeachersClubUK