Find out who you've crowned our May Teaching Star..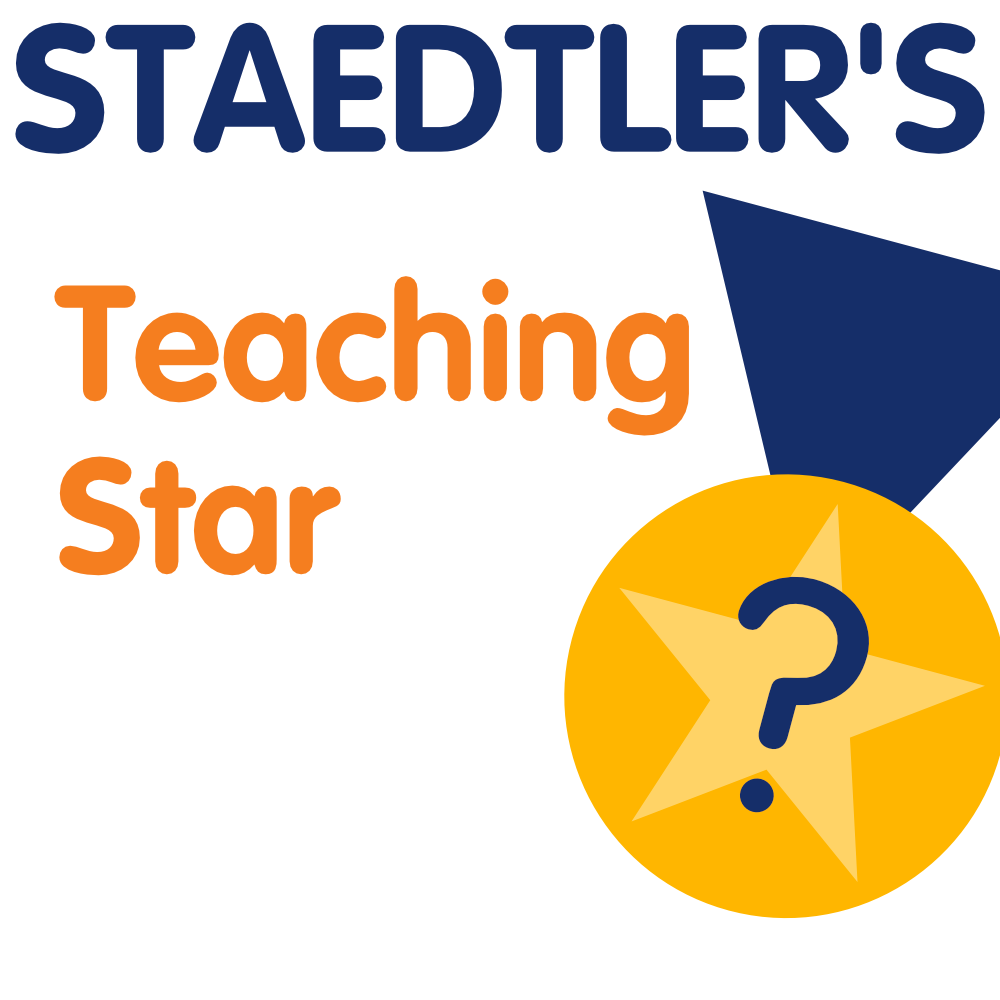 We asked you to nominate a colleague, friend or teacher that has positively impacted your life – and you have spoken!
We loved your nominations – so we just had to share them and crown our winner.
Hayley Lewis 
Hayley was nominated by Steph Louise for her amazing support through her level 5 qualifications.
"Hayley for her amazing support through my two level 5 qualifications, especially when she was put on the spot numerous times"
Heather Bradley
Heather was nominated by Terri Chantal for her positive nature.
"Heather was a friendly face that was sorely needed in my first teaching job after graduation. Stressed to the hilt, no idea what I was doing - she always had a smile and a chat when I needed it..nearly 3 years later and she still does. Total star!".
Laura Longman
Laura was nominated by Rachael Calvert for her brilliant tutoring.
"Laura was my brilliant tutor who got me through my English exam - I have now achieved my C.  She is a amazing individual and couldn't help me enough."
Karen Coulson 
Karen was nominated by Lucy Sheila for supporting her through her NQT year.
"Karen has supported me and got me through my nqt year. Always there with support and a smile on her face".
Shannon Coles
Shannon was nominated by Mandy Craven for being a brilliant teacher.
"Shannon is a super hero for autistic people of all ages, as well as a brilliant teacher".
and the winner is...
Heather Bradley!
Congratulations Heather - you are STAEDTLER'S May Teaching star and will be rewarded with a goodie pack of STAEDTLER stationery.
Don't forget to keep an eye out on our Facebook page for a chance to nominate your colleague for June's STAEDTLER'S teaching star and receive the credit they deserve.