This year's activities run from 17th - 23rd March.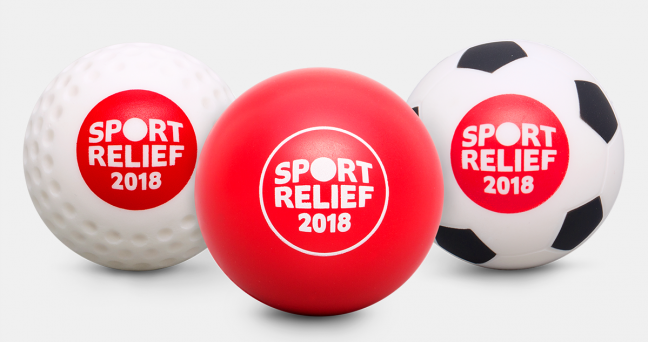 Sport Relief 2018 is well underway (17 - 23 March 2018) and this year, @SportReliefSch has created a series of fundraising packs and learning resources for primary schools all over the UK to enjoy.
The FREE resources offer schools access to key learnings and activities around the premise of Sport Relief and how raising money can positively impact the lives of others. This jam-packed sporting week is also a great opportunity to improve the health and well-being of your class, using child-led stories of how sport is improving young people's lives in the UK and Africa.
The fundraising pack offered also includes:
Sports Relief mile-event & pay-in-slip posters
Fundraising guide & Sponsorship forms
Schools & nurseries learning resources
Staffroom sweepstake poster and activities
Daily challenge events and primary skills information
School stickers and wristband order forms
Get your school involved and help impact the lives of people all over the world.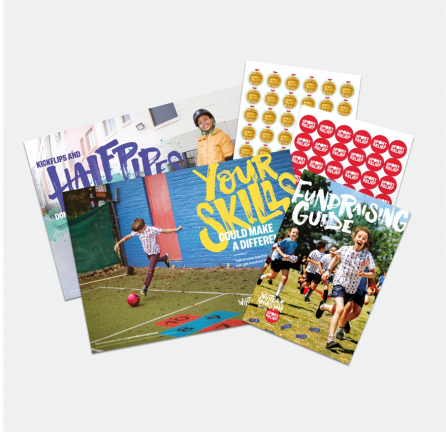 To find out more about Sport Relief 2018 and download learning resources for your class, visit the website
here
. 
We'd love to hear your feedback on Sport Relief Week, so let us know how you get on over on our Facebook or Twitter pages!
STAEDTLER Teachers' Club