Three tips for teaching road safety in class…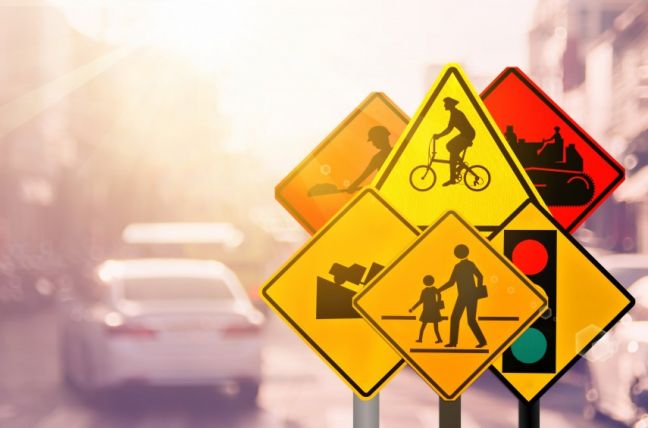 Road Safety Week is a great time to ensure your pupils understand the dangers of the road and how vitally important it really is.
Here are three tips from us on how you can incorporate road safety into your lesson planning this week — or indeed, at any time during the school year…
1. Make use of the many educational resources available online
There are a variety of Road Safety guides available to educators and teachers online, including:
Take a look and get some inspiration for your next road safety lesson! 
2. If possible, ask for outside help
Practicing road safety is just as important as preaching it. If your school hasn't already considered it, why not invite a road safety officer to run a practical training session with your pupils.
This might even make the experience more exciting for pupils if they learn from an expert on road safety who can communicate in a fun, but safe way — and this way, I'll be a team effort!  
3. Get your pupils' parents involved
If your school can ensure parents are engaged with your messages around road safety, this will not also reinforce the importance to pupils, but should also make roads situated near the school a much safer place to be as a pedestrian or cyclist.
Why not see if you can include a short message on road safety in your next e-newsletter, or even share a post on social media (if your school is online)?
Do you have any tips on road safety? Let us know over on our Facebook page or join our Facebook Group to start a conversation!