Celebrating 120 years of Noris…
It's argued that there are few things more iconic than STAEDTLER's black and yellow pencil — and this year, the stationery essential is celebrating its 120th birthday!
Having been a staple in our pencil cases since 1901, you'd be hard-pressed to find someone who hasn't used the trusty pencil, but how much do you actually know about Noris and its world-renowned stripes?
Here are 12 fun facts — one for every decade — to help you get to know Noris that little bit better…
1. STAEDTLER's Noris pencil was first registered in September 1901 — making 2021 its 120th year in production.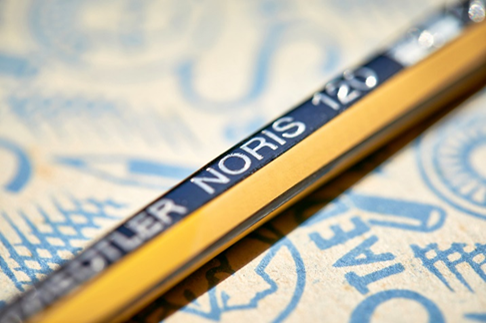 2. Noris is originally from Nuremburg in Germany. Many believe that the pencil was named after the city's nickname in the Middle Ages — which was Noris!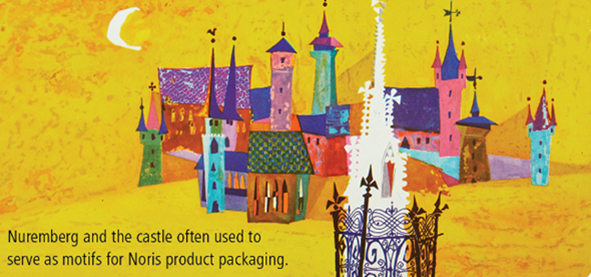 3. One hundred and twenty years later, Noris has become the leading pencil brand in many countries across the globe.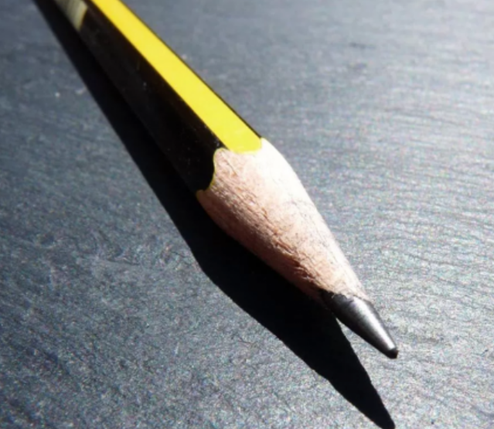 4. Noris wasn't always black and yellow. The pencil displayed orange and dark brown stripes until 1934, when mass production of the striped design became a demonstration of STAEDTLER's technical innovation.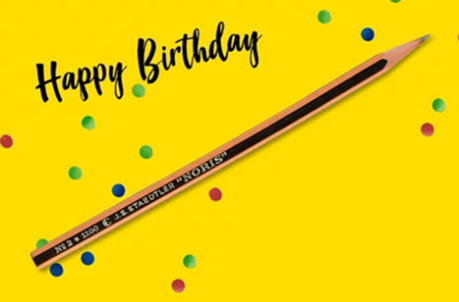 5. Today, the stationery classic is even available in a rainbow of colours…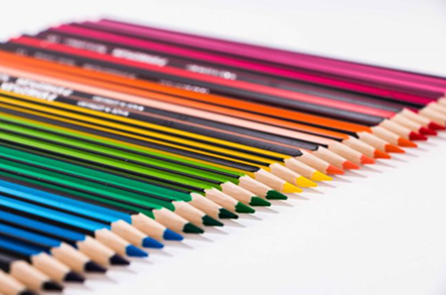 6. It's easy to tell the shade of the Noris pencil from the colour dipped end. The typical red dipped end that most people think of when it comes to Noris, is a HB pencil.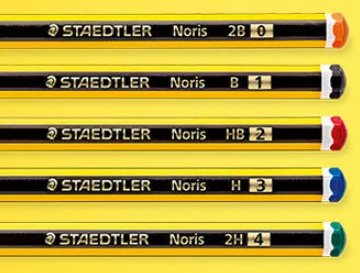 7. In 2015, the Noris Colour pencil broke the Guinness World Record for longest pencil to have ever existed — boasting an impressive 459.97 metres!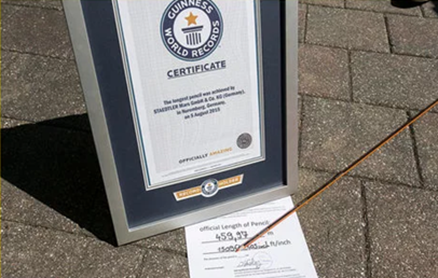 8. The wood used to create Noris comes from certified and sustainably managed forests. Yay for environmentally friendly pencils!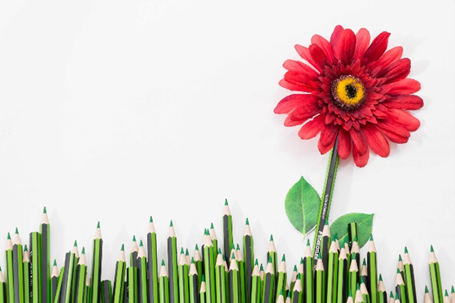 9. Noris is one of the most widely recognised pencils in the UK. In 2017, STAEDTLER asked people to draw a sketch of a pencil. 8 out of 10 drew Noris, with half of those colouring its stripes in black and yellow.
10. Just like teachers had to adapt to home-based learning in 2020 and early 2021, Noris has also gone virtual. It started with the Noris digital launching in 2017, followed by the jumbo version with eraser in 2020.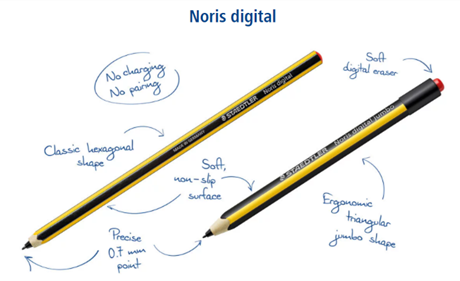 11. Noris has appeared in several British TV series, including Outnumbered, Faulty Towers, House of Cards and even Shaun the Sheep.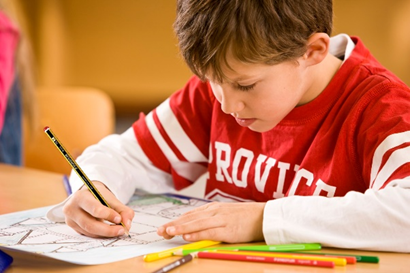 12. Noris has high-break resistance thanks to its super-bonded lead, which means even after 120 years of existence, he still has many more years to give…