How to make the environment an exciting topic for your pupils..
Today (05 June) is World Environment Day, the most important day for encouraging worldwide awareness and action for the protection of our environment.
This year's theme is all about connecting people to nature. From your garden to your favourite national park, nature is closer than you think - and it's time to get out and enjoy it.
But how can you get your class involved? here are some of the most creative ways to learn about the environment that your pupils are guaranteed to love.
1. Create a classroom display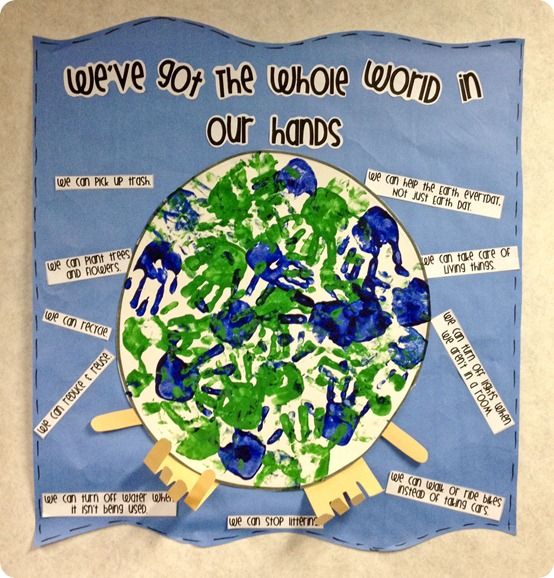 Prepare a classroom display with an outline of the 'world' before asking your pupils to place their hands in blue or green paint, and stamp on it. 
Following this, working in pairs, ask your pupils to jot down what they think they can do to help the environment.
Make your way around the class and see what that they are coming up with, before asking them to present their favourite to the class.
Gather the best answers and pin onto the classroom display.
2. Make a promise to the environment
Now that they have explored the many ways that can help the environment, why not give them the opportunity to make a promise to one of them?
Ask your pupils to create their very own picture of the 'world' and write down what they promise to do in order to help the environment on a daily basis going forward.
3. Hit the park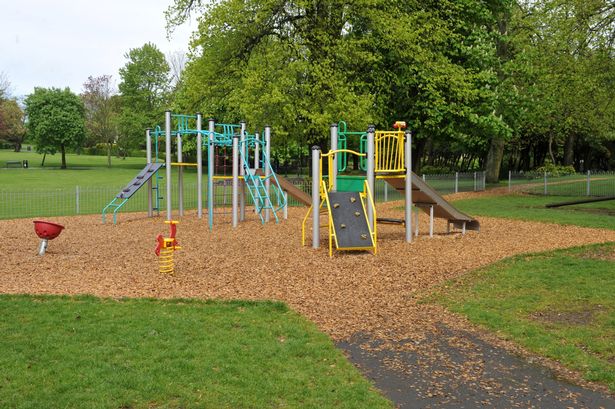 Enjoy nature!
Whether it's the school lawn or the local park, take your pupils to enjoy and embrace the great outdoors. 
Set them a challenge or simply let them enjoy with their class mates.
Have you celebrated World Environment Day with your pupils?
Let us know what you've been up to by tweeting us @TeachersClubUK