Earth Day 2018 is just around the corner (22nd April 2018) and this year, primary schools across the globe can get involved by downloading the 'Climate Education Week' toolkit!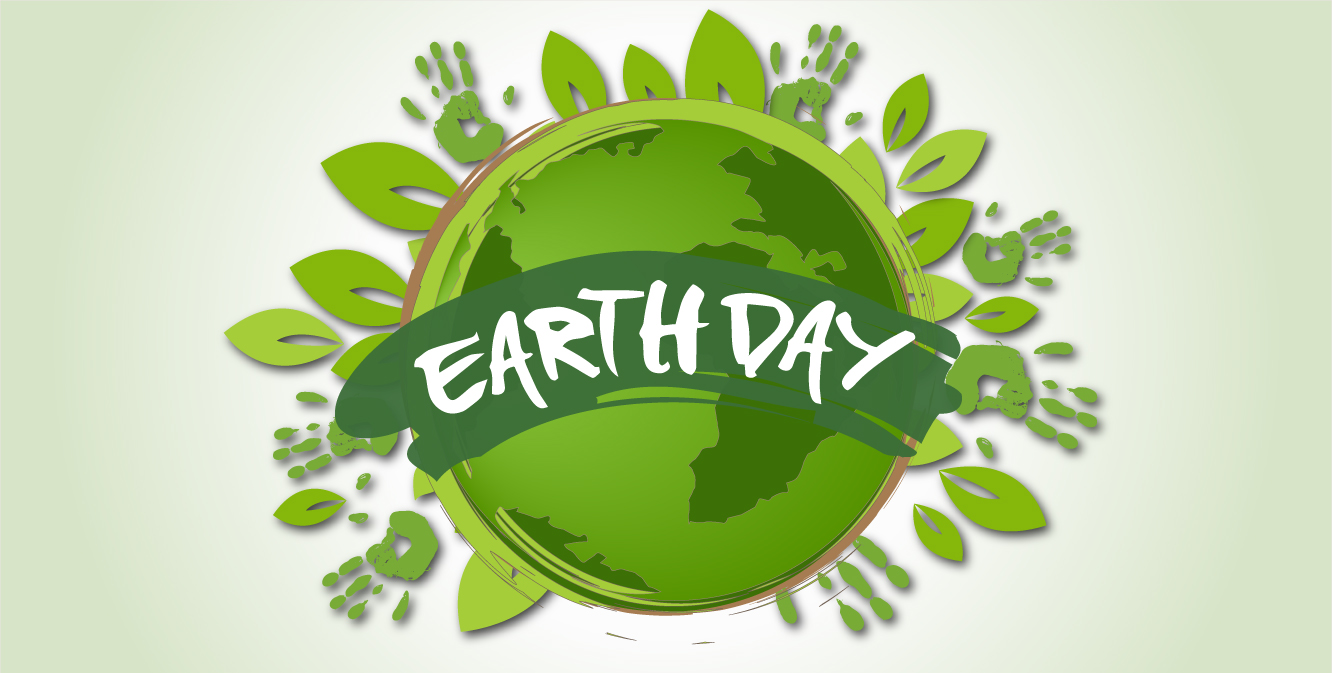 The FREE toolkits are packed with learning resources, creative activities and environmentally-themed tasks to inspire students and educate them on the dangers and threats of plastic pollution.
This week (16th April) is Climate Education Week, keeping students from across the world engaged and active in the run-up to Earth Day. It's also the perfect opportunity to educate your class on the severity of climate change whilst allowing them to look after their own community by using natural sustainability.
The Climate Education toolkits include:
•    Lesson plans & educational activities
•    Arts & crafts and Earth Day books
•    Waste-free lunch tips
•    Conservation challenge from the National Aquarium
•    Teacher guides and online resources
•    Environmental quizzes and tasks  

Plus much more!
To find out more about Earth Day 2018, download the Climate Education Week toolkit.
We'd love to hear your feedback on Earth Day 2018, so let us know how you get on over on our Facebook or Twitter pages!
 STAEDTLER Teachers' Club