Create a Zen-like classroom in minutes.
Wednesday 21st June is International Yoga Day, the celebration of physical, mental and spiritual practice. Originating from ancient India, Yoga is renowned for calming and controlling both the body and the mind.
Here's some Zen-inspired techniques to help create focus, simplicity and tranquility in the classroom.
Take ten deep breaths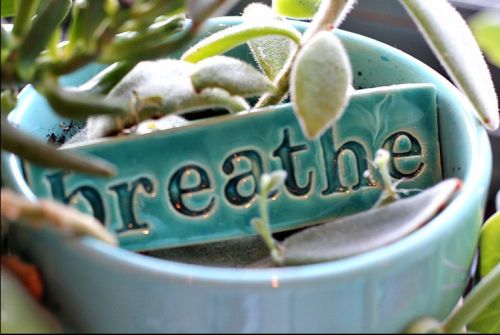 Simple but effective!
Listen to music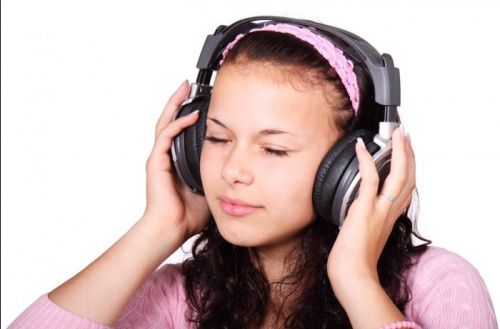 Think Classical music… avoid pop or hip-hop! It'll calm even the rowdiest of classrooms. 
Squeeze a stress ball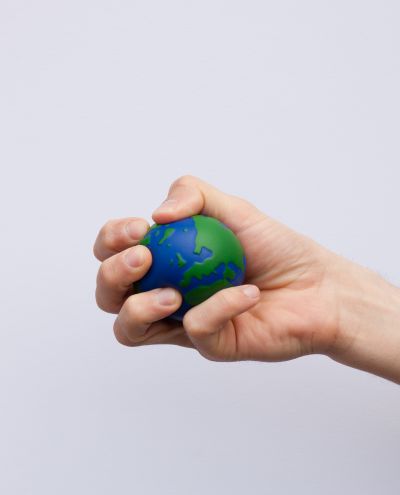 Class testing your patience? A stress-ball will help you feel focused in no time.
Draw something that makes you happy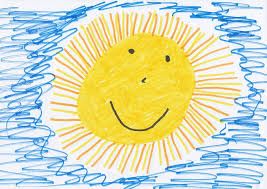 A quick doodle can clear the mind and help get rid of any stress or worry.
Read a short story or poem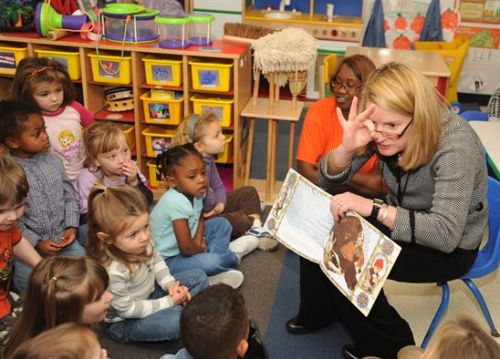 Read a different poem to your class each day so they have something to reflect on.
What are your best calming techniques in class? You can share them with us at @TeachersClubUK