6 New Year's Resolutions All Teachers Should Make
2017 is definitely going to be your best year yet.
1. Make more of meetings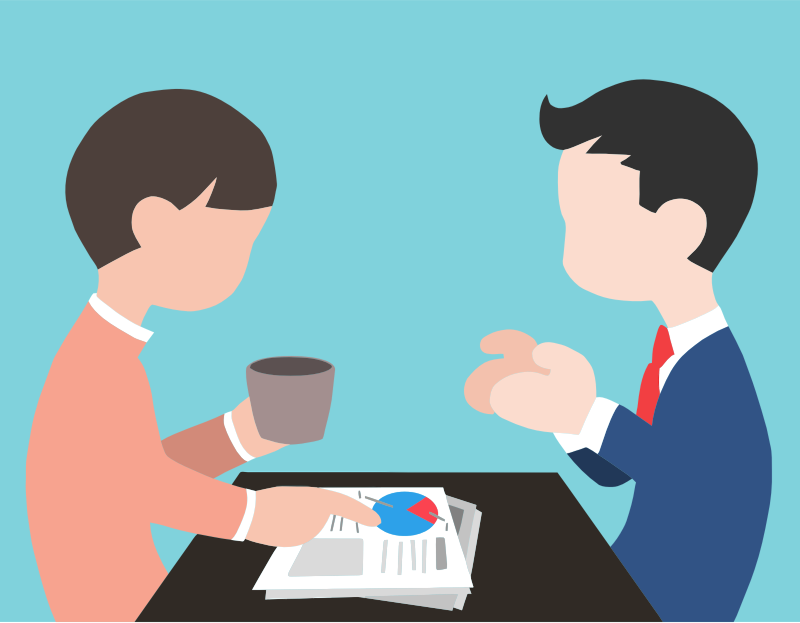 Whether it's repeating the same points or sweating over the small stuff, we're all guilty of this one. But let's make 2017 the year of less chat, more do! Tighten up those agendas and practice the walk-and-talk method of weekly meetings – you'll save yourself hours in the long-run.
2. Get a better work/life balance – YOU DESERVE IT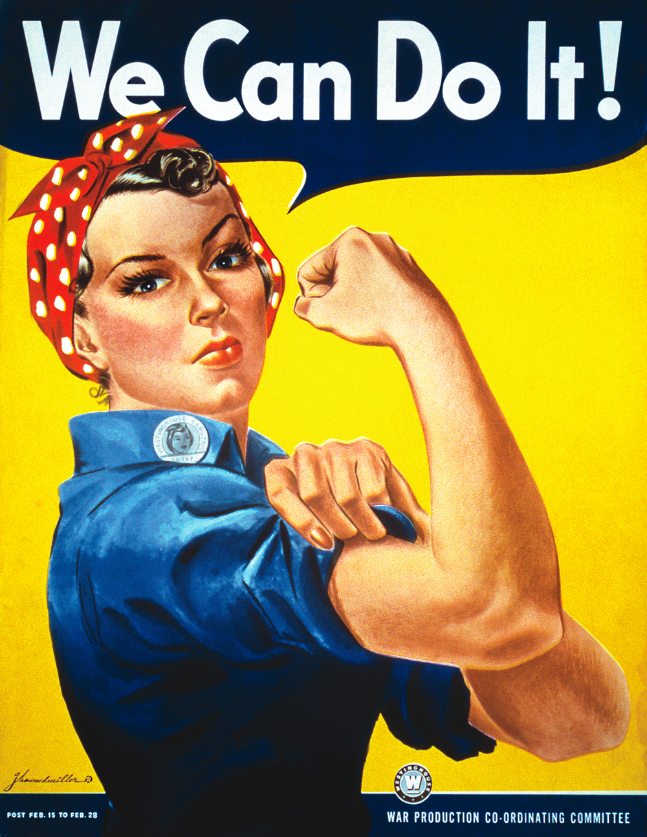 Every year, every teacher makes this resolution. But 2017 is the year to make it happen.
-       Stop taking those exercise books home to mark.
-       Take your whole lunch break and spend at least 20 minutes of it outside.
-       The weekend is the weekend. Keep it that way.
3. Be tidier in class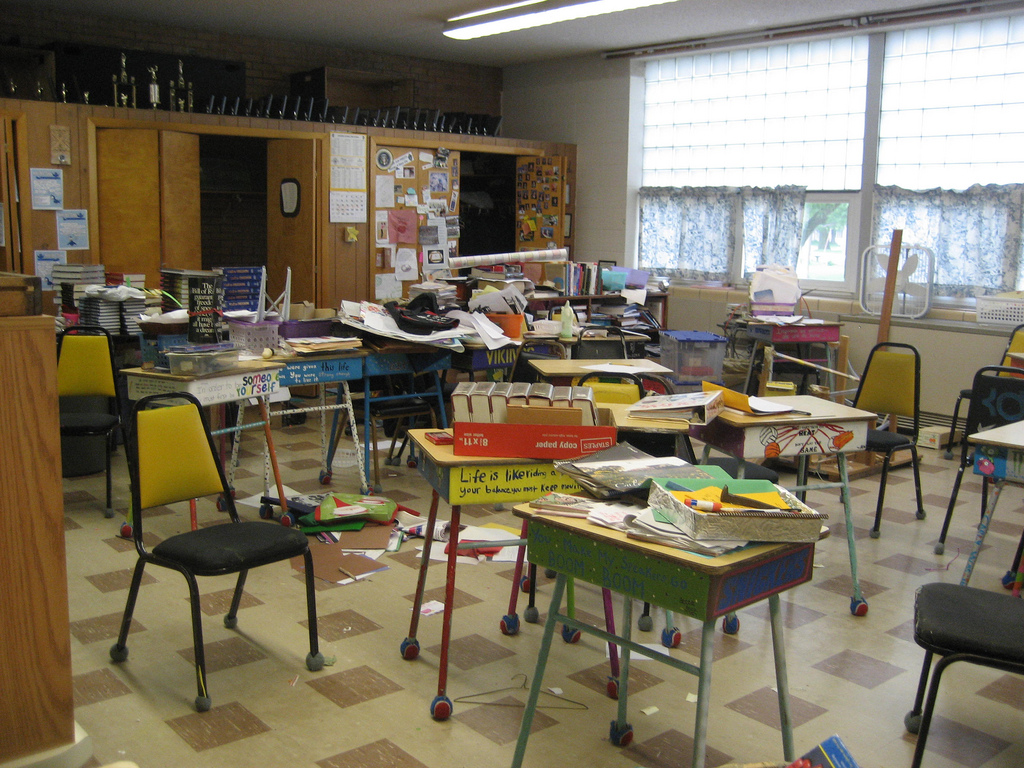 After all – a tidy classroom is a happy classroom. And January is all about fresh starts, clean exercise books and tidy desks. But we all know this will be out of the window by approximately 3.00pm on January 27.
4. Get organised - work smarter, not harder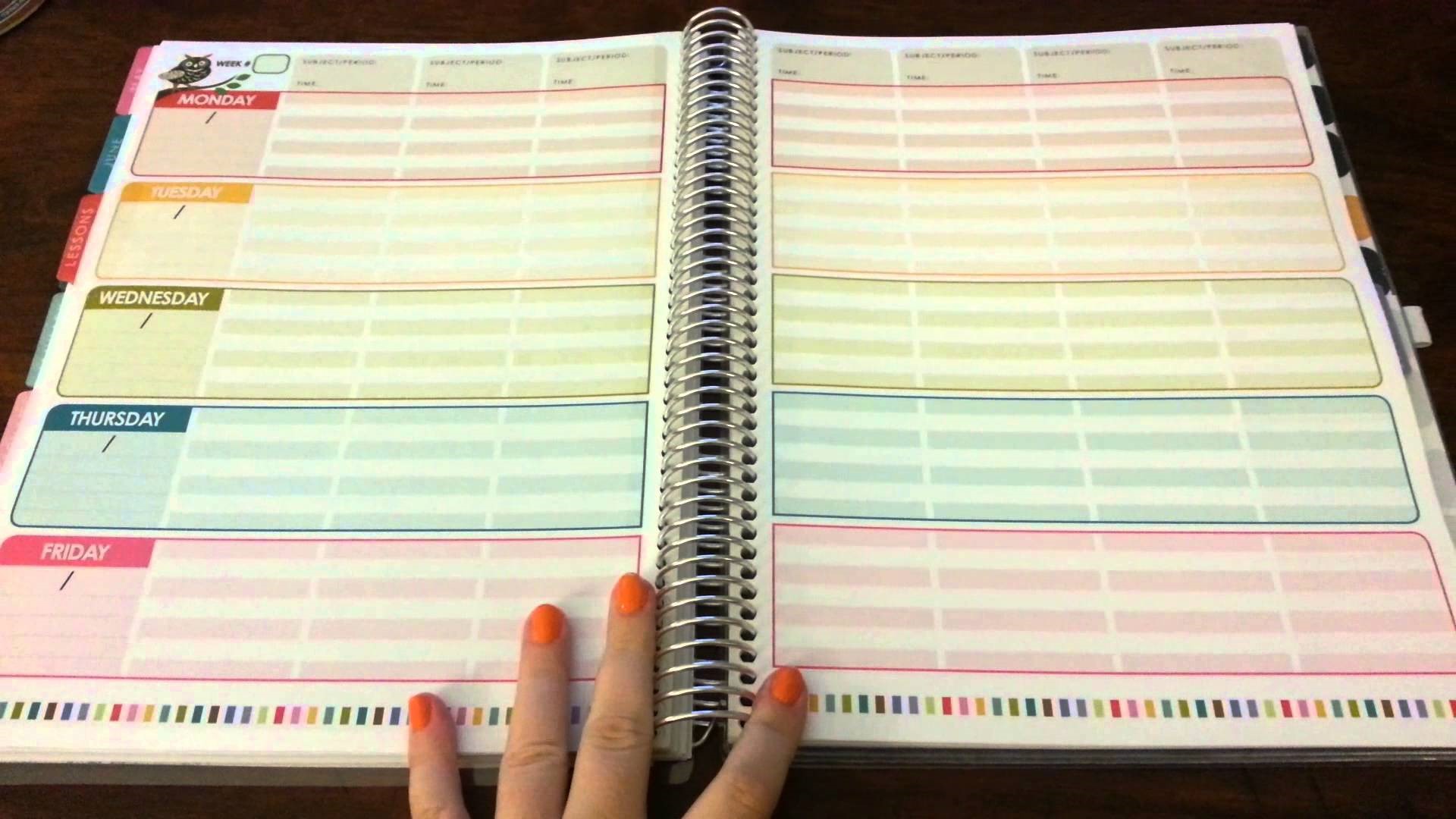 Invest in (a very large) colour coordinated diary which you can use to plan everything ahead of schedule. Being super organised will make you feel AMAZING.
5. Talk to parents more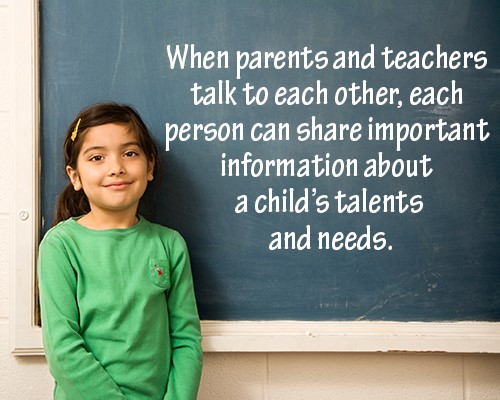 When you can, stop and make time for the parents. They love to hear updates on how their little one is progressing every day and their insight may even help you to get to the bottom of any pupil problems. Building, nurturing and maintaining a parent/teacher relationship is key to understanding your class.
6. Stay positive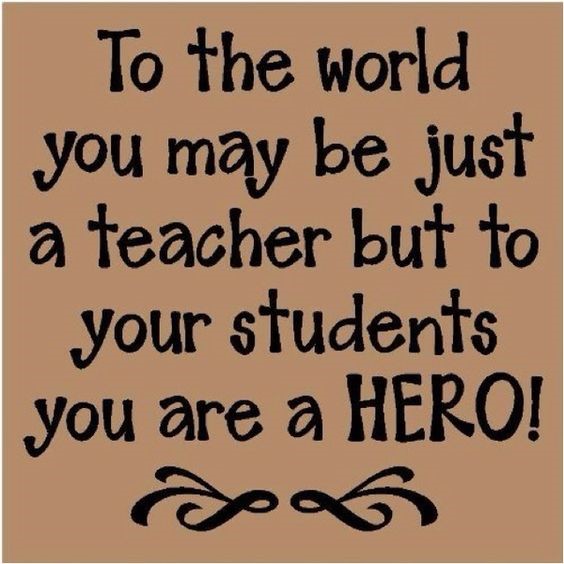 There will be good days and bad days, but a positive attitude will always be appreciated by your pupils and colleagues. Make sure you pinpoint what you love about education and bring it to your classroom every day. Because remember – you are shaping the lives of young people and that is pretty amazing.