5 things all teachers do over the half term break
That much deserved time off brings out the best qualities in us all...
Being undecided about disrupting your sleeping pattern for the week just so you can have a lie in.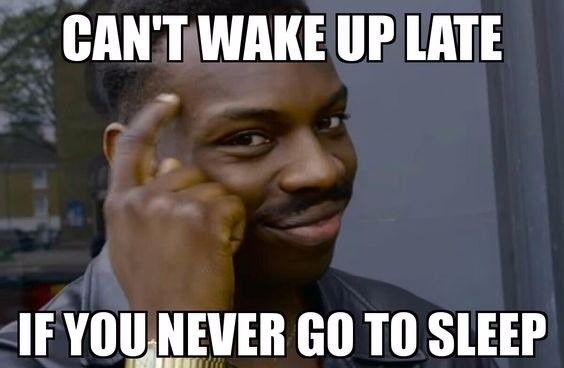 Seeing a pupil misbehaving, but all you can do is acknowledge the situation and smile.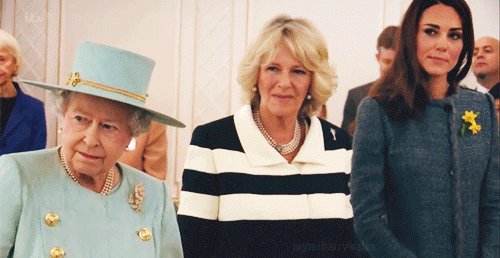 Desperate trying to avoid the urge to restock your classroom.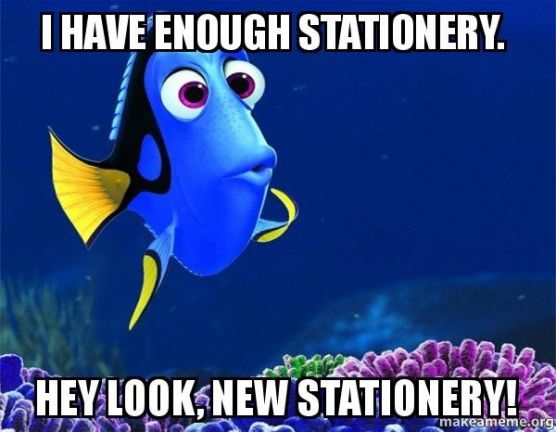 Leave any marking or work until the very last minute.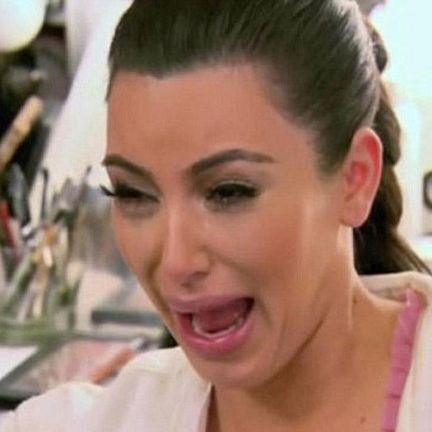 A half term week vs a regular school week: