Entries for our World Kids Colouring Day competition are officially open – but why should you and your class get involved...?
1. It'll inspire them.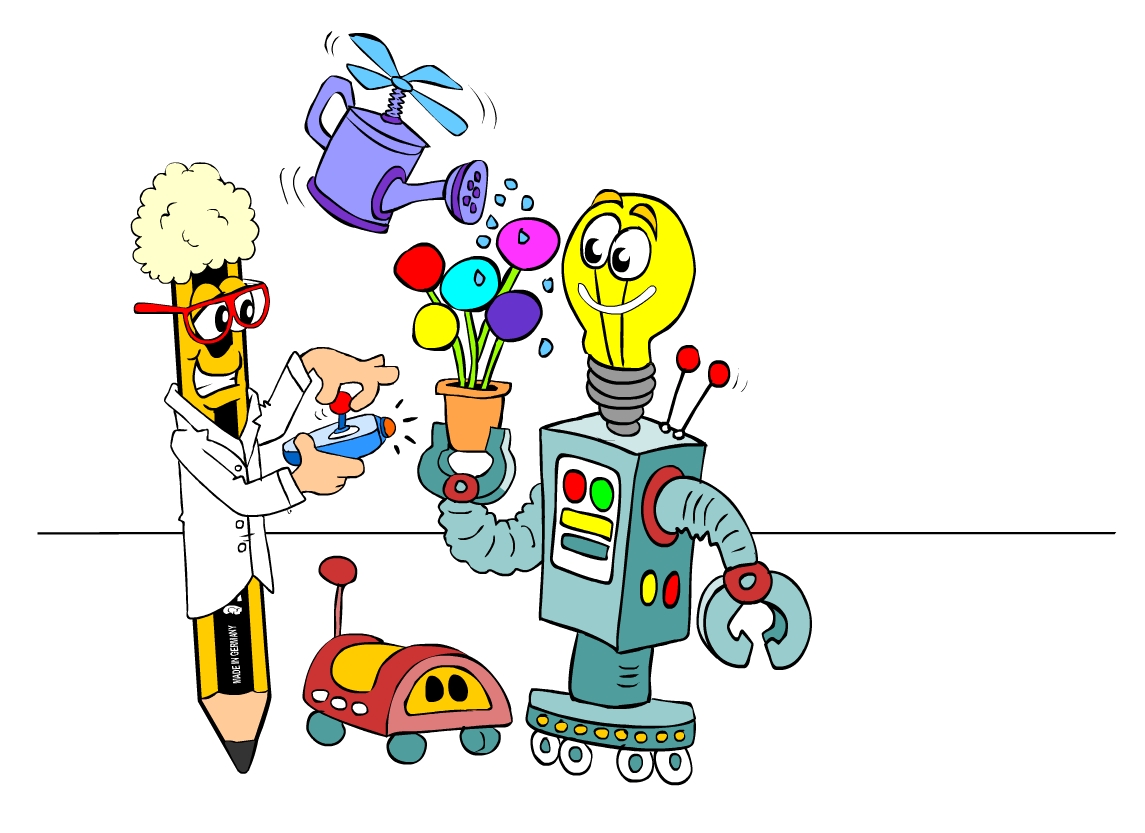 This year's theme - 'Bright Future' - will get your class thinking about their future hopes, dreams and ambitions. Which is pretty much the goal of every primary school teacher. Win.
2. It'll keep them quiet (for ages).
The competition sheets and bonus quizzes are challenging but lots of fun. We hope the activities will make learning enjoyable by exploring the UK curriculum through colouring. 
3. You can win heaps of stationery for the school.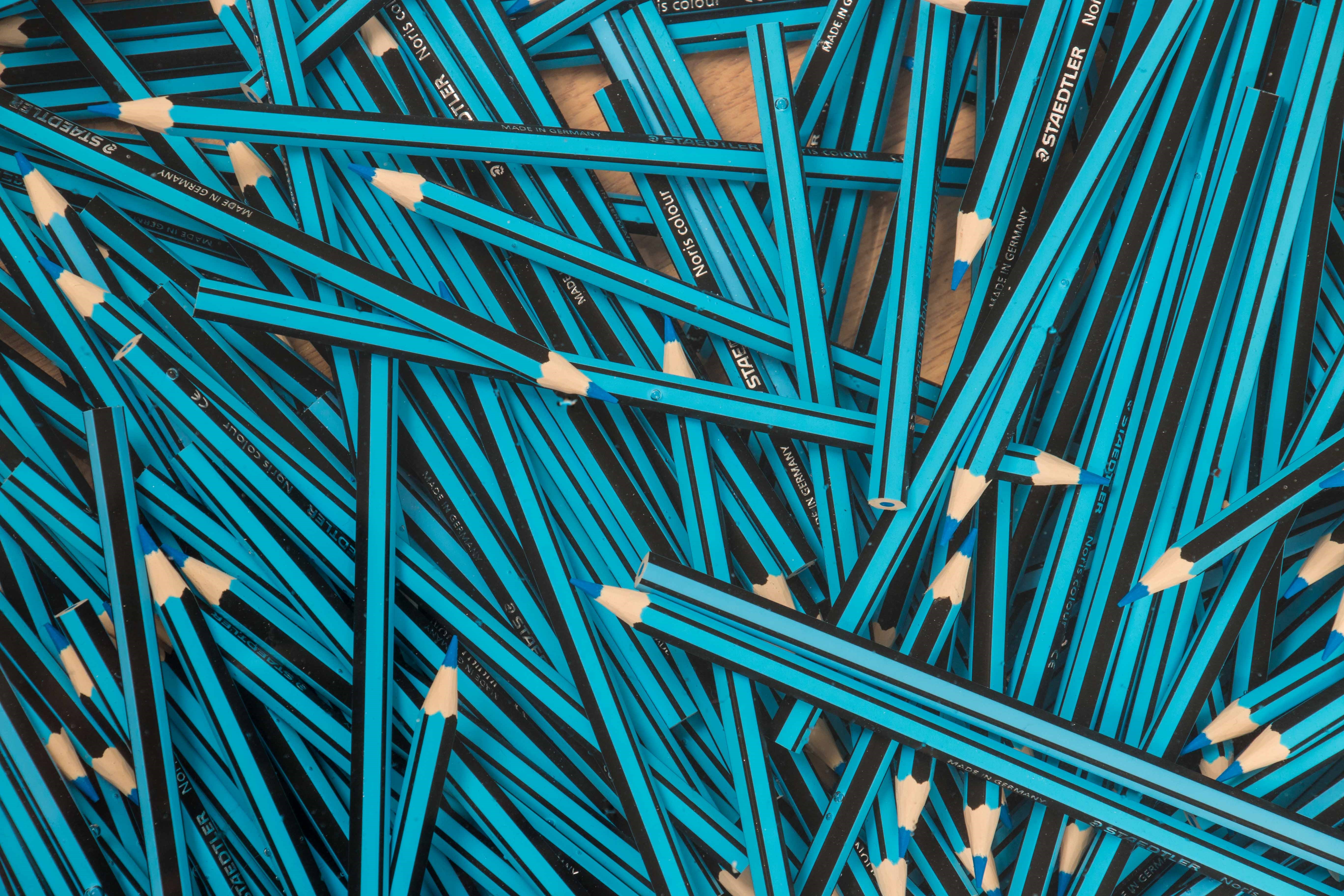 The winners and runners-up will both receive £250 worth of STAEDTLER stationery for their classrooms. Just imagine the highlighters…
4. You'll receive your very own stationery pack.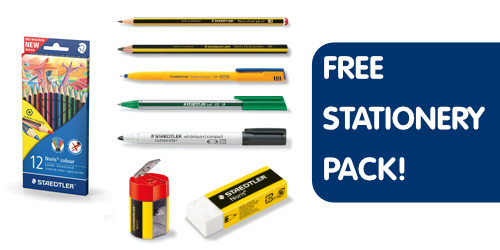 Every teacher who enters their class into the competition will receive a free stationery pack as a thank you from us!
5. You'll have lesson plans without the planning.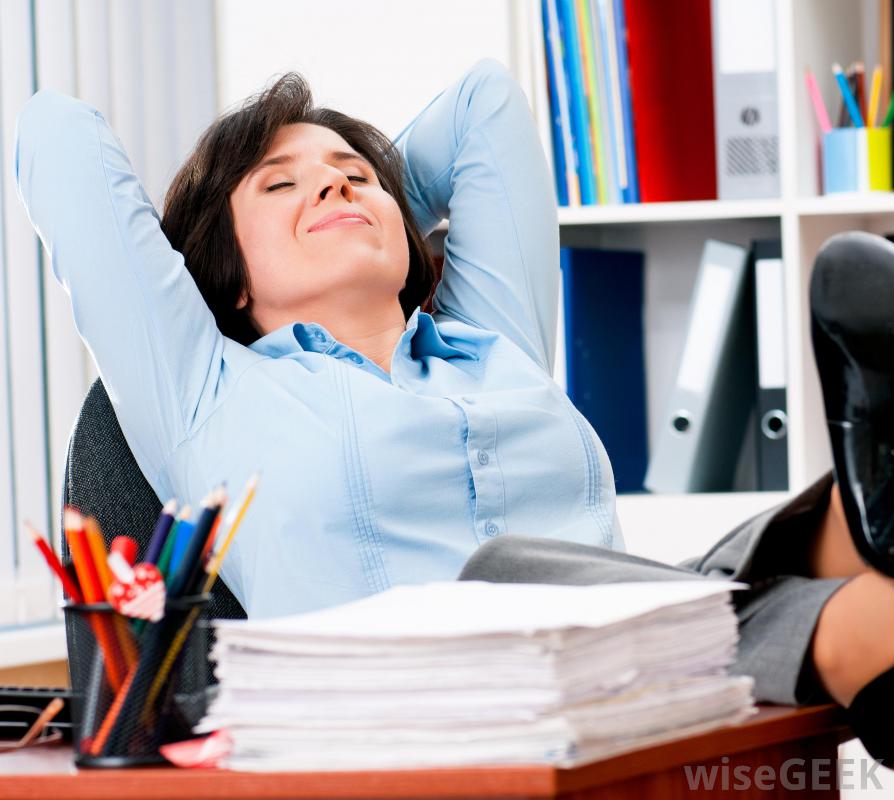 As part of the competition, we'll provide you with activity sheets and bonus video activities for use in the classroom – saving you at least an afternoon of planning.
6. It's positive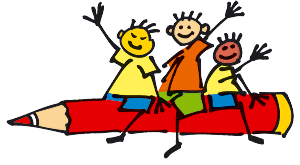 STAEDTLER believes that drawing and colouring in the classroom can have a hugely positive effect on the long-term development of children. Plus - this year's WKCD competition promotes even more positivity by asking children to imagine their bright futures through art, colour and imagination.
7. It's free...!
As a STAEDTLER Teachers' Club member, you'll have access to all competition materials – including two activity sheets and four bonus videos – for absolutely free. Not a member yet? You can sign up to our exclusive club for free here.
Have we managed to convince you? Click here to enter.
Teachers Club UK