Entries are open, so here's why your class should get involved...!
1. It's a chance for your pupils to get creative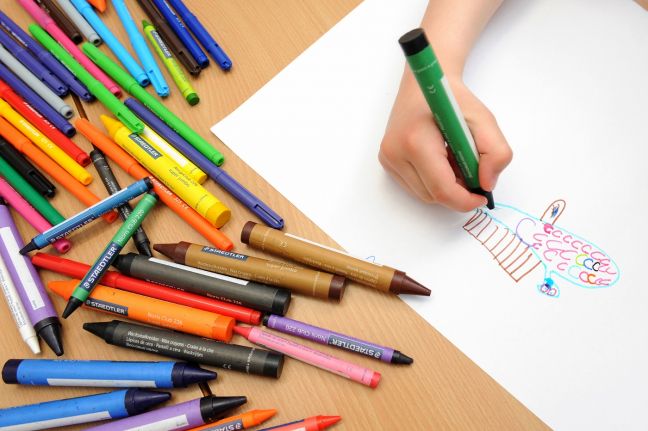 This year's theme - 'Cosmic Jetpacks' - will get your class thinking about all things space-related, making it relevant to Art AND Science. Win. 
2. It's FREE..!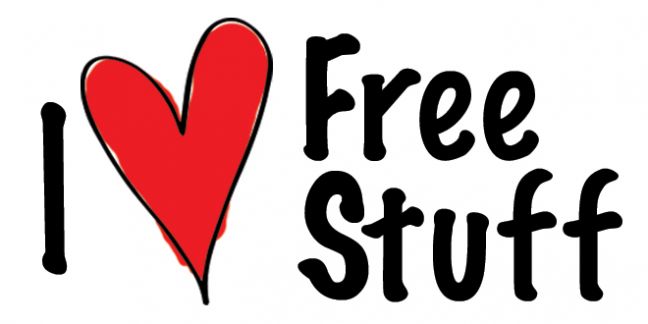 As a STAEDTLER Teachers' Club member, you'll have access to all competition materials – including two activity sheets and four bonus sheets – and it won't cost you a penny. Not a member yet? You can sign up to our exclusive club for free here.
3. You can win loads of stationery for your class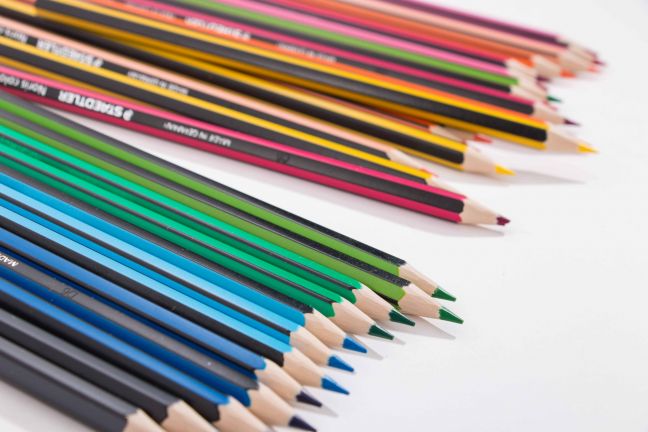 The winners and runners-up will receive £250 worth of STAEDTLER stationery for their classrooms. Just imagine all the colouring pencils...
4. You could get the chance to meet Lloyd Warbey – the presenter of Art Attack!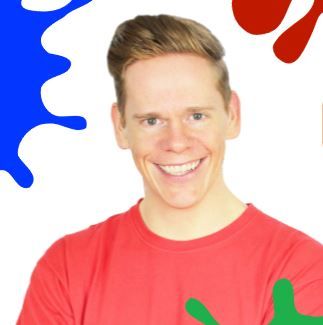 And your class will also enjoy a special crafty workshop with Lloyd, where your pupils can make their designed jetpacks come to life!
5. You'll get lesson plans without the planning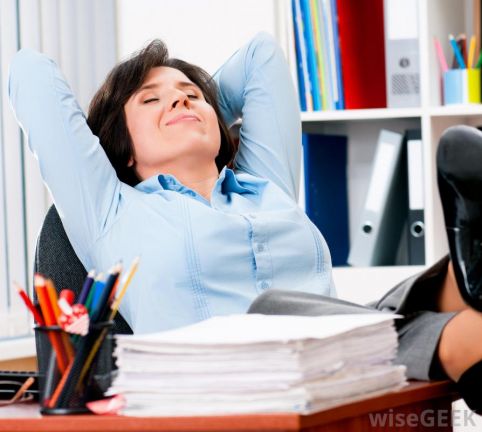 As part of the competition, we'll provide you with activity sheets and bonus video activities for use in the classroom – saving you at least an afternoon of planning.
6. Each entrant will receive their own stationery pack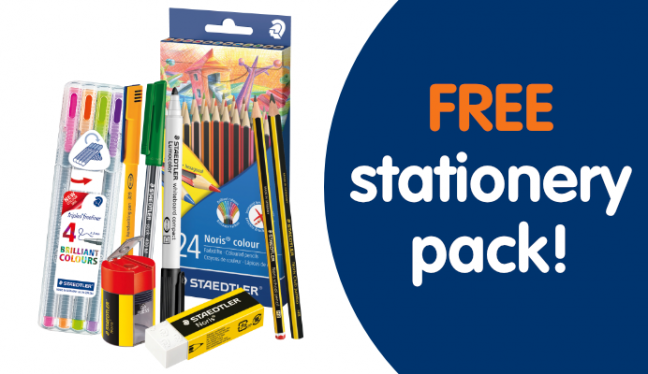 Every teacher who enters their class into the competition will receive a free stationery pack as a gift from us!
7. It's lots of fun!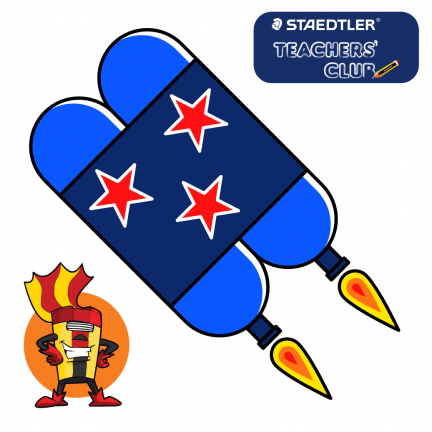 STAEDTLER believes that drawing and colouring in the classroom can have a hugely positive effect on the long-term development of children. What's not to love?