Be quick, before it's too late...
1. Go for a mid-week camping trip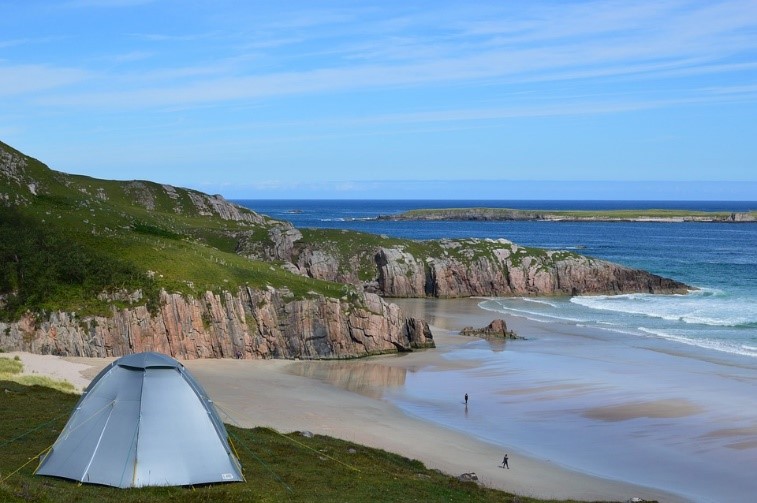 Teachers unite! Take advantage of the last bit of warm weather we'll probably see this year, gather up your fellow teachers and take a trip to a campsite! Whilst most weekends might already be full booked, take advantage of having the freedom to go mid-week so you get a last-minute booking.
For a good site, we recommend www.pitchup.com to find the site that suits your needs. 
2. Watch a whole TV series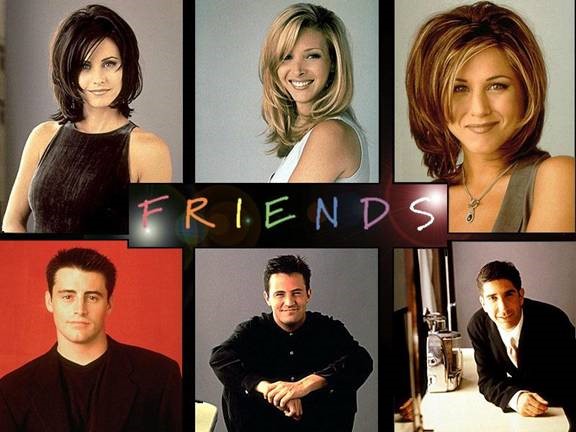 Now your evenings aren't filled up with marking, why not enjoy a Netflix marathon and binge on a new TV show? Our recommendations include Game of Thrones, Power and Stranger Things. For a TV classic, you can't go wrong with re-watching your favourite Friends' episodes!
3. Cook dinner for your work friends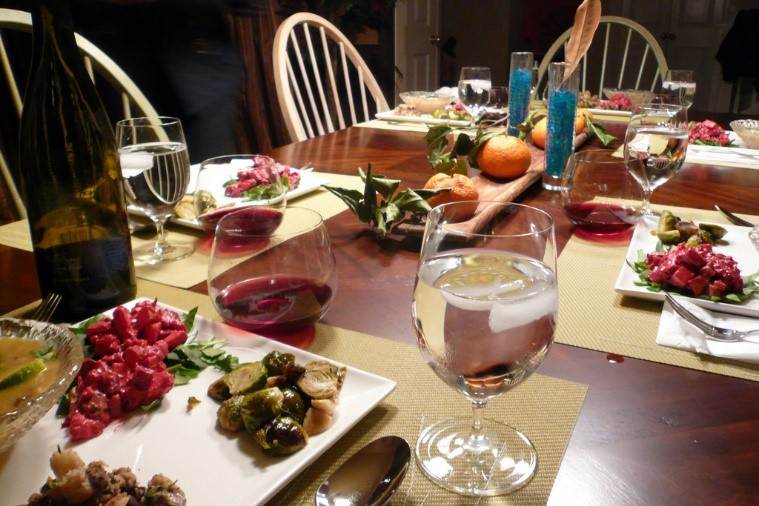 Although you might have forgotten what the inside of your classroom looks like, you can't forget the friends who aren't as fortunate to get the summer holidays off.
Have a root through your old cookbook and make their week by offering to host your own 'Come Dine with Me'; hopefully they won't be rating your cooking a '4' in the taxi home!
4. Read a book entirely unrelated to teaching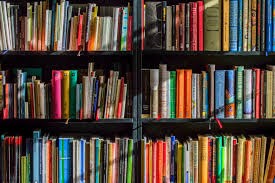 Now you have some time of your own, take the chance to sink your teeth into something you aren't forced to read! 'The Hate U Give' by Angie Thomas (soon to be brought to you on the big screen) is a hot read right now, and certainly makes a change from reading 'The Hungry Caterpillar' yet again!
5. Visit your local festival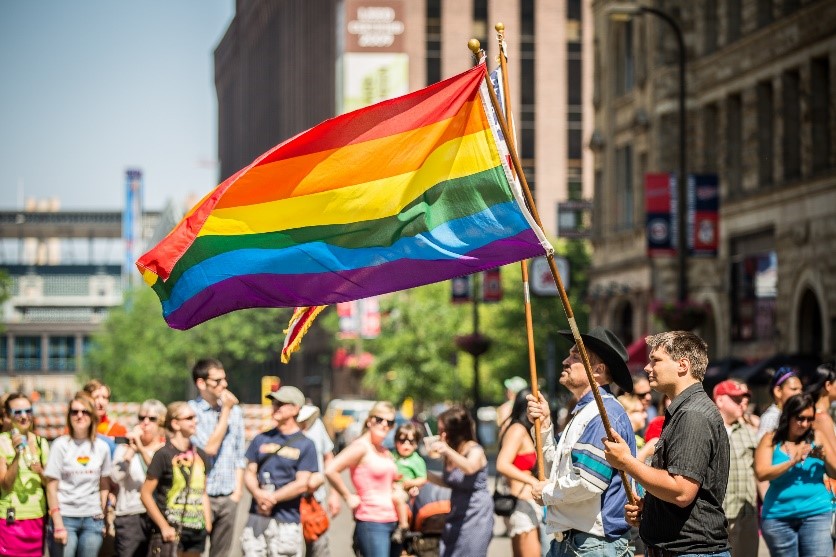 A perfect idea for those who love the relaxed atmosphere a festival offers, but prefer to sleep in their own bed at the end of the night! Check out what's on in your area and see if there are any smaller festivals nearby, such as the Bristol's International Balloon Fiesta (10th -13th August), or Liverpool's Folk on the Dock Festival (26th – 28th August).
Some cities are still waiting to host their own Pride festivals, including Cymru Pride (in Cardiff), Doncaster Pride, Glasgow Pride and Reading Pride, or find out where the nearest one is in your area.
6. One final BBQ!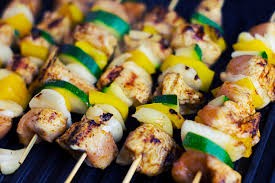 You may have already thought about this one - or even hosted a few of your own this Summer - but as September edges nearer, unfortunately so do the early nights. We can't help but think about how long it will be until we might see the sun again!
Enjoy one last BBQ over the August Bank Holiday weekend, and ease yourself into September. Get the burgers on the barbie – or oven, if you don't quite trust your grilling skills – and be thankful for that extra-long weekend, as it will be all too soon before you are hearing that school bell ringing in your ear once again.
What are your plans for the rest of the summer holidays? Let us know on our Facebook or Twitter Pages!
STAEDTLER Teachers' Club