You have more in common with these well-known faces than you think...
All of these celebs from the world of music, literature, TV and film began their careers in the classroom…
1. Hugh Jackman was a P.E. teacher at Uppingham School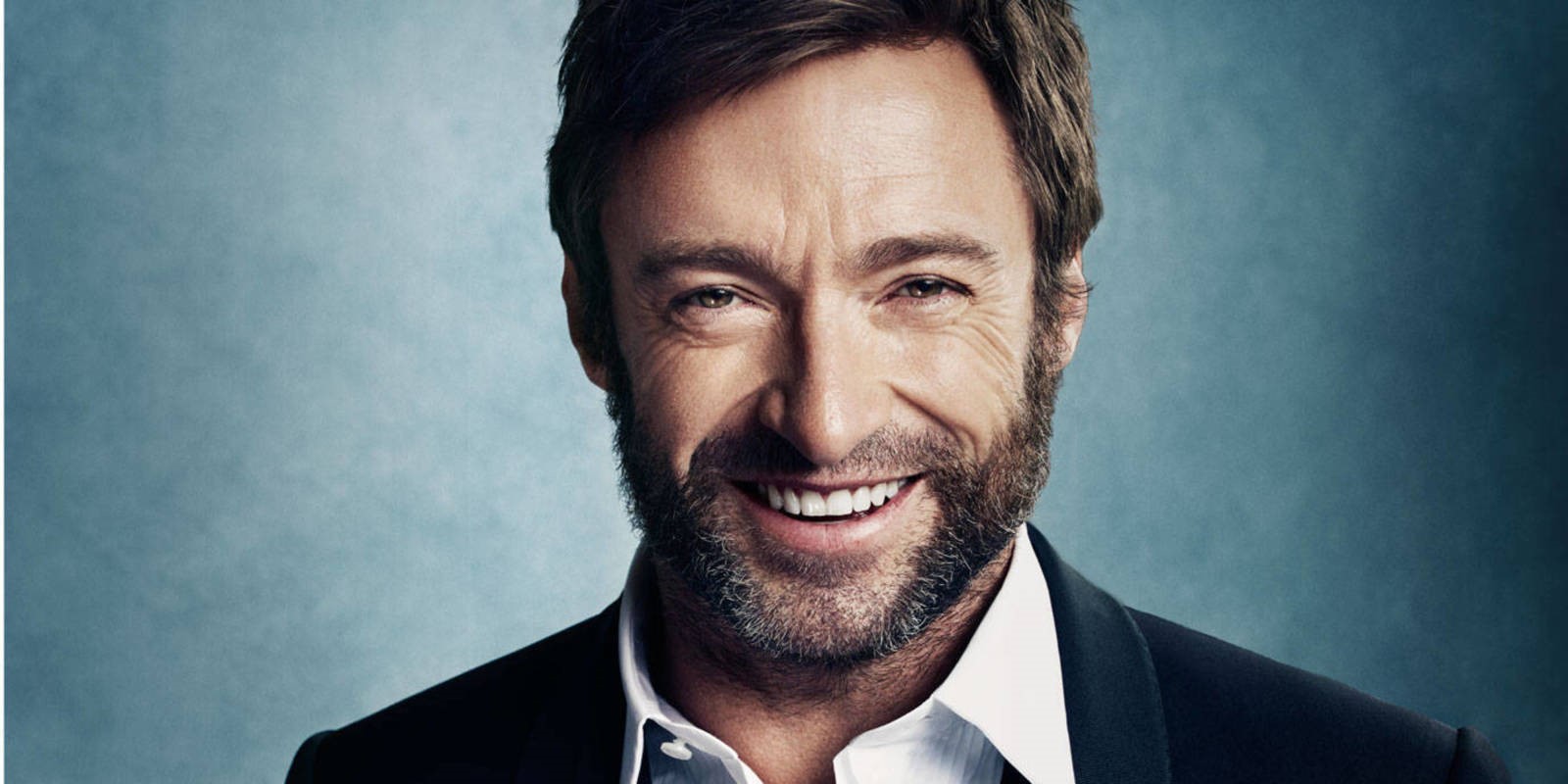 Before finding worldwide fame and scoring roles in countless Hollywood films, Mr. Jackman was a P.E. teacher at Uppingham – one of the UK's leading boarding schools.
One of Jackman's former pupils went on to become an entertainment reporter, and the two recently reconnected at a red carpet event in Zurich.
2. Greg Davies was a teacher for 13 years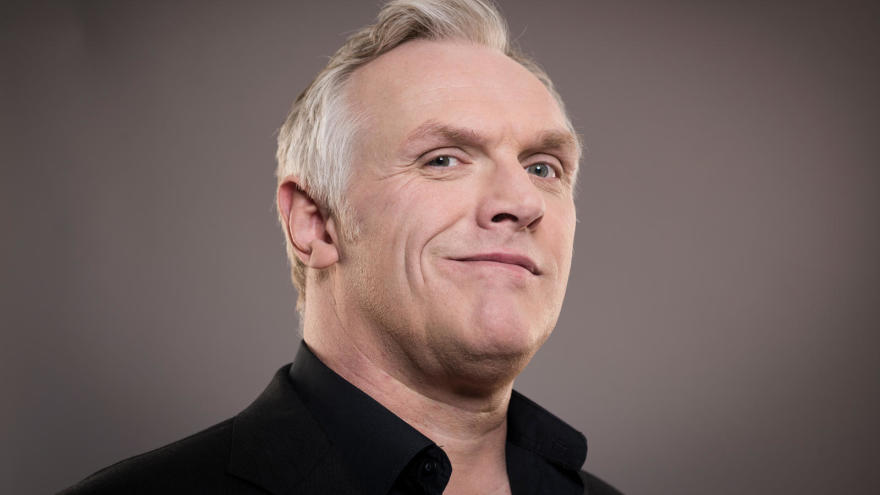 The endlessly hilarious Greg Davies – star of 'Man Down' and 'Taskmaster' – spent over a decade teaching English and Drama before making his big break. Thirteen years is a long time… There's hope for us all!
3. J.K. Rowling taught English as a foreign language in Portugal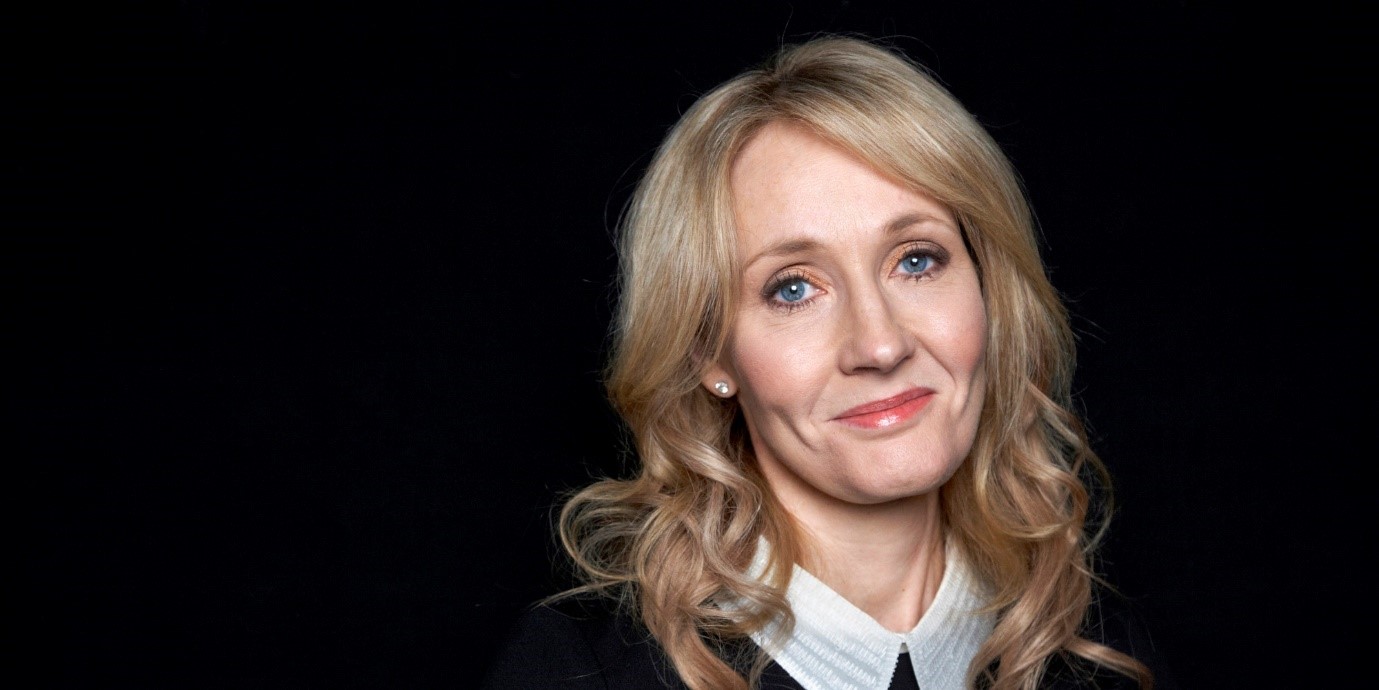 She's a master of the English language so no surprises here. It served as a day-job while plotting out the early adventures of her Hogwarts wizards.
4. Dawn French worked at Parliament Hill School for Girls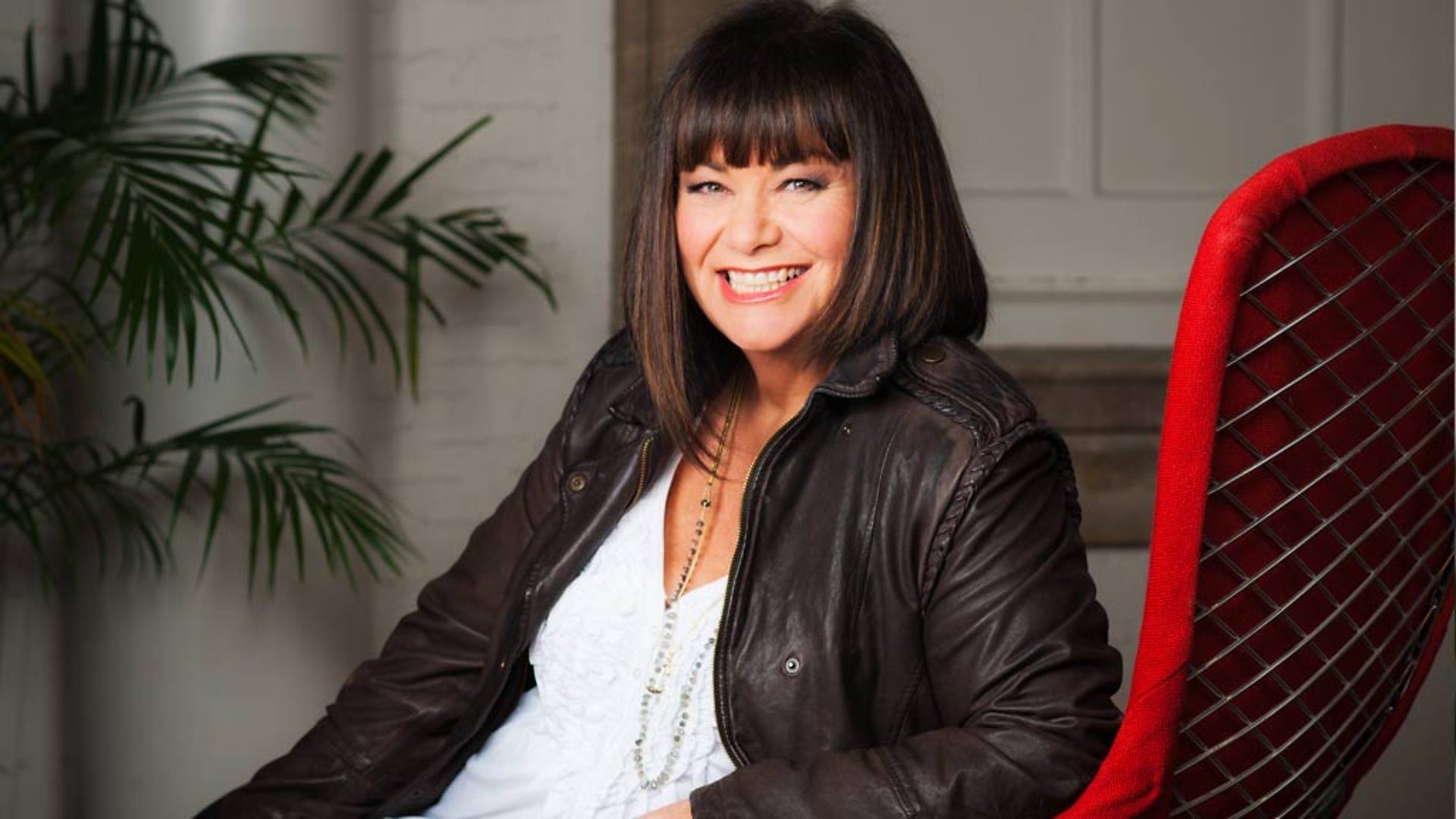 You'll know her best as Geraldine in 'The Vicar of Dibley' – but French worked as an English and Drama teacher at Parliament Hill School before achieving TV fame. We're pretty sure she would make the best colleague ever.
5. Gene Simmons was a 6th Grade teacher in Spanish Harlem
The tongue-flicking bassist was known for replacing Shakespeare texts with Spiderman comics because he thought his students would be more likely to read them... Interesting spin on pupil motivation!
6. Mr. T was a Gym Teacher
He's also a former military policeman, bouncer and bodyguard but his role as a teacher is definitely the most surprising. We bet his pupils listened when he told them to do jumping jacks…!
7. Jonn Hamm was a drama teacher for two years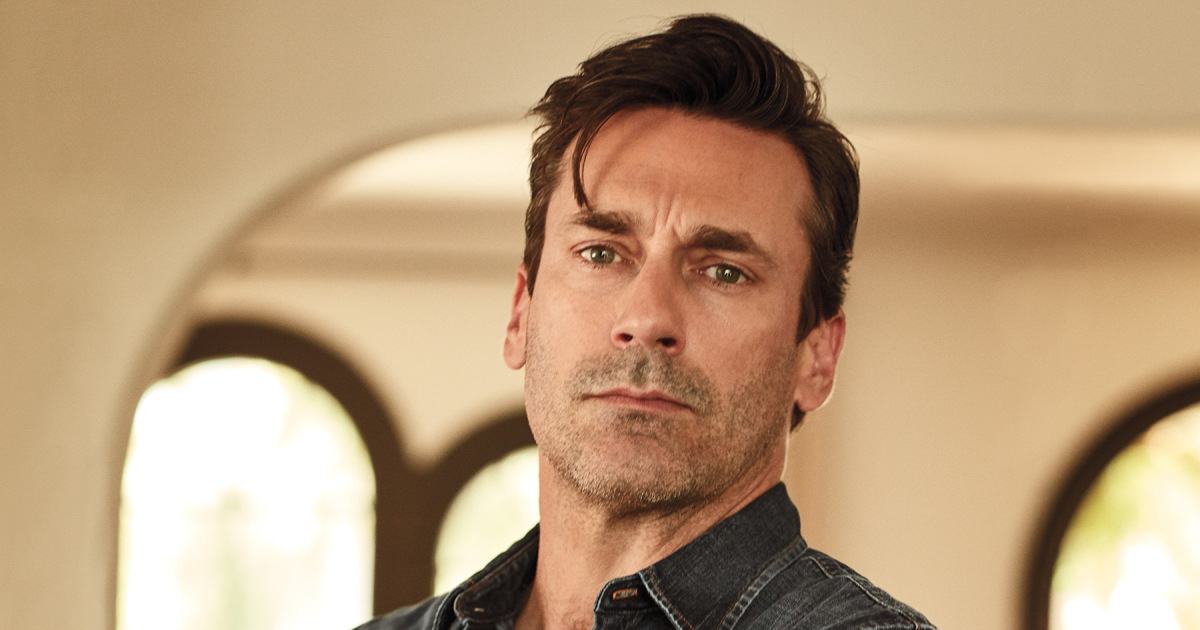 The 'Mad Men' star taught drama for two years at Missouri High School, John Burroughs. One of his former students was Ellie Kemper, now famous for her role as Kimmy in Netflix series 'The Unbreakable Kimmy Schmidt'.